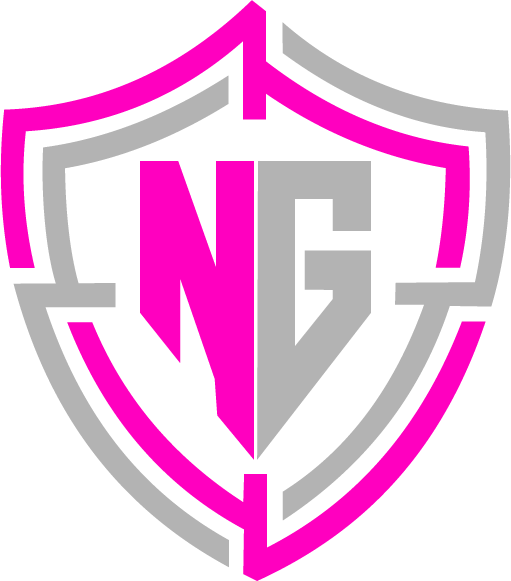 Pest Control Services in Bixby, OK
• Reliable & Effective Pest Control: Safe & Stress-Free
• Family Owned & Operated: Trustworthy & Responsive
• Free Consultation & Quotes: Worry-Free & Affordable
• Painstaking Attention to Detail: Precision & Quality
• Harm-Free Products: Eco-Friendly & Non-Toxic
• 5 Star Reviews: Satisfaction & Results
Affordable Pest Control in Bixby, OK
At Nature Guard, we understand that pests can be a nuisance.
That's why we are committed to providing our customers with reliable, effective, and safe pest control services.
We use industry leading techniques and products available to ensure your home or business is free from pests and remains pest-free. 
With our experienced team of professionals, we guarantee you will be satisfied with our results.
Book a service now and join the Nature Guard Family. 
Life is too short to live with bugs.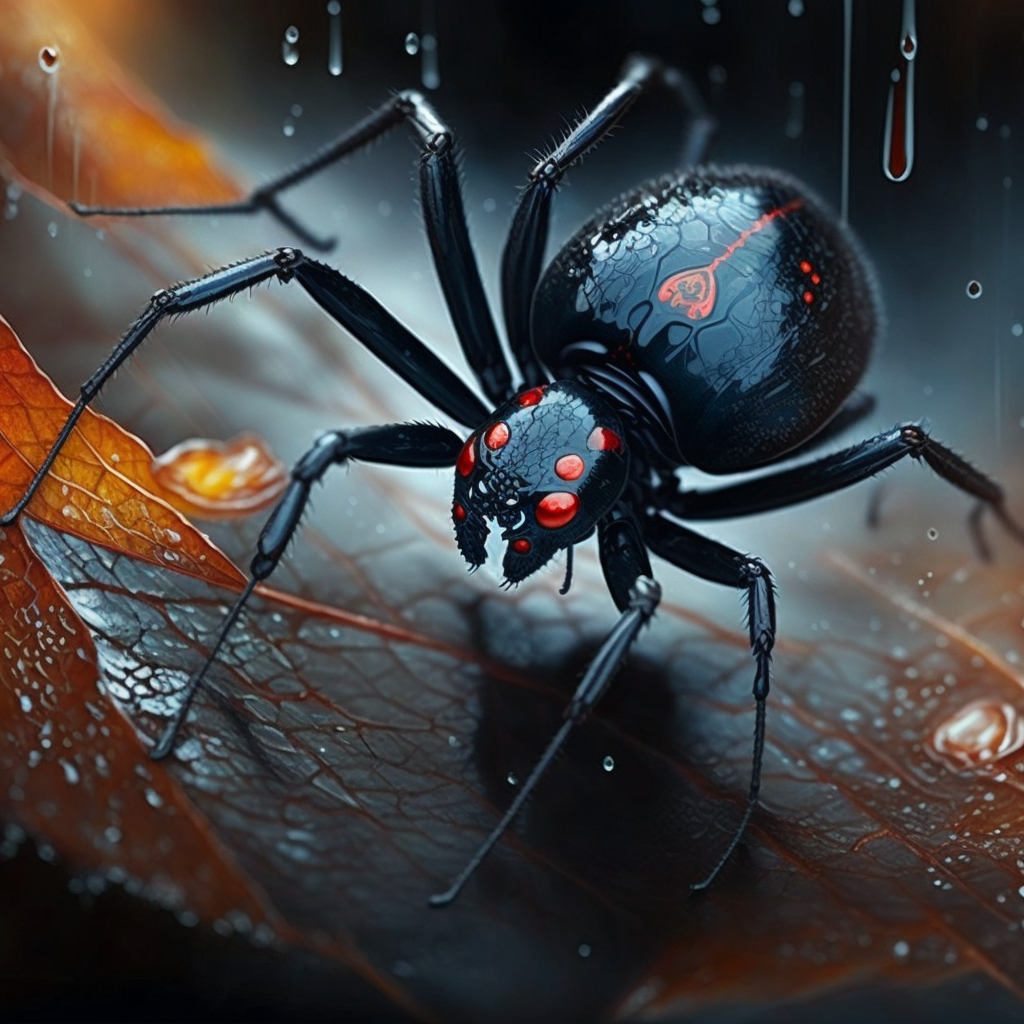 Pest Infestation: Identifying & Treating the Problem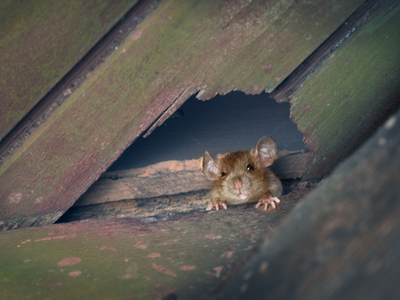 Nobody likes dealing with pests–from tiny ants to large rodents, it's an unwelcome and often stressful experience. Unfortunately, pest infestations are a very common problem that homeowners and business owners may face at any time of the year. Here is what you need to know about identifying and treating an infestation:
1. The first step in addressing a possible infestation is to identify the type of pest. Different pests require different treatments, so being able to accurately identify the species is critical. It's also important to determine where they are coming from and how they are getting into your space.
2. Once the type of pest has been identified, the next step is to choose the right treatment for your particular situation. This could involve chemical or non-chemical methods, depending on the severity of the infestation. Some of the most effective treatments include baiting, trapping, sealing entry points, and removing food sources.
3. Finally, it's important to follow up after the initial treatment to ensure that the infestation has been completely eliminated. This can be done by inspecting the area for signs of activity, such as droppings, footprints, or nests. If these signs remain present, additional treatments may be necessary.
Ultimately, when facing a pest infestation it's important to act quickly and efficiently to address the issue. A professional pest control service can provide expert advice and assistance in properly identifying and treating the problem. With their help, you can rest assured that your pest problems will soon be gone!
Why Is It Important to Have Professional Pest Control Services?
Having pests in your home or business can be a nightmare, and it's easy to feel overwhelmed by the infestation. No one wants bugs crawling around their house or office, yet dealing with them on your own can be hard work. That's why professional pest control services are so important – they'll take care of the problem quickly and effectively.
When you hire an experienced pest removal service, you can rest assured that your home or business will be free from any creepy crawlers for good. These experts know exactly what to do to make sure all the pests have been eliminated safely, without causing any harm to people or property. Plus, they use sustainable methods to ensure that future infestations don't occur. Best of all, these services provide peace of mind knowing that you won't have to worry about uninvited guests ever again. So why risk trying to get rid of pests yourself when there are professionals who can help? Wouldn't you rather be sure that the job gets done right the first time?
Get Rid of Pests for Good with Nature Guard!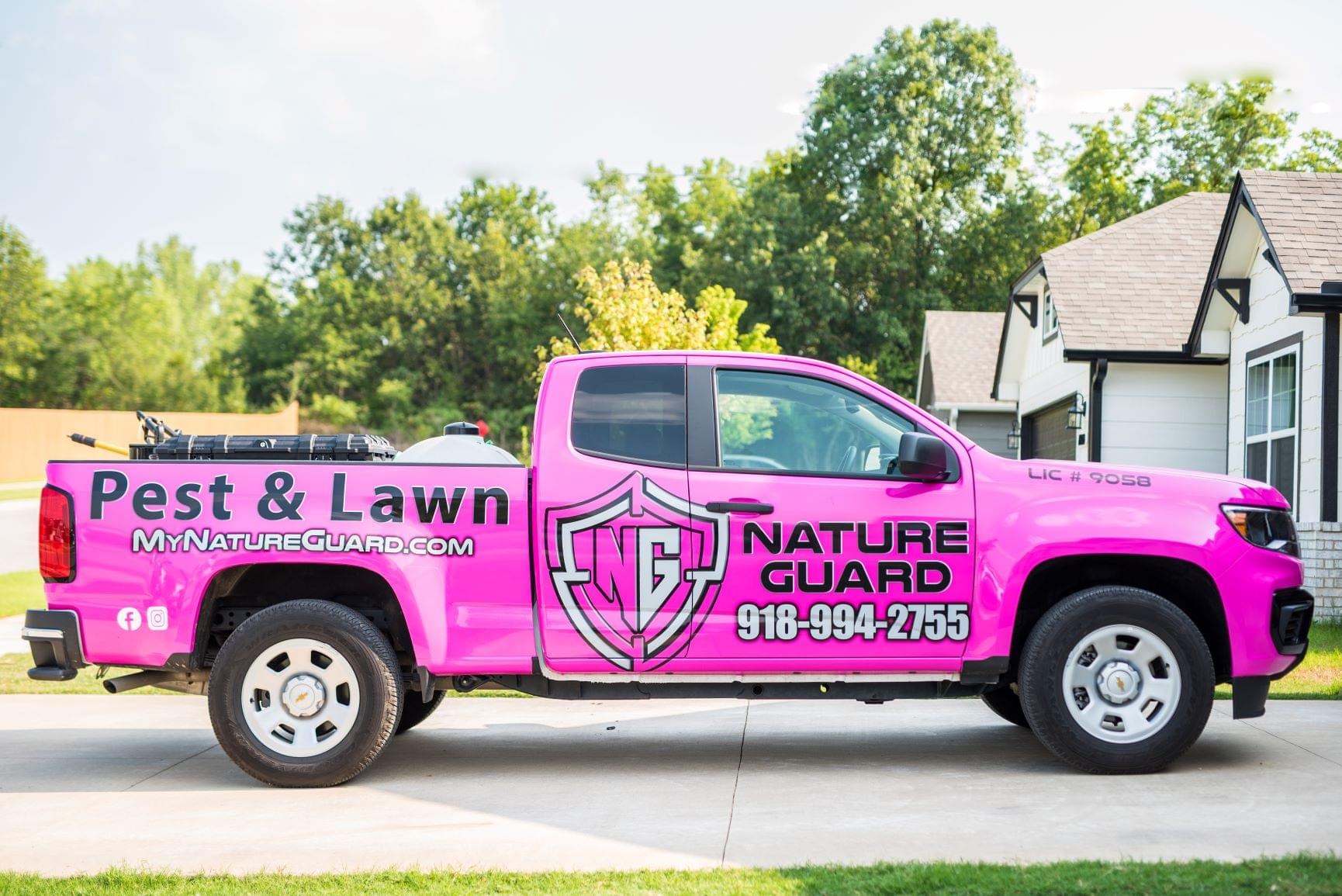 Nobody wants to deal with the annoyance and potential health risks that pests can cause. Fortunately, at Nature Guard we offer safe and effective pest control services to help you keep bugs away, for good.
As a local business in Bixby, OK, we understand your needs when it comes to getting rid of pests in your home or workplace. Our team of professionals are experienced in all types of pest control and will work around your schedule to make sure that your property is pest-free quickly and efficiently. We use only safe, non-toxic methods, so you don't have to worry about any harsh chemicals in your environment. Plus, our satisfaction guarantee means that if you're not happy with our results, we'll come back and fix the problem free of charge.
At Nature Guard, we take pride in being able to provide our customers with quality service and peace of mind. So if you're looking for an effective solution to your pest control problems, give us a call today and experience the Nature Guard difference!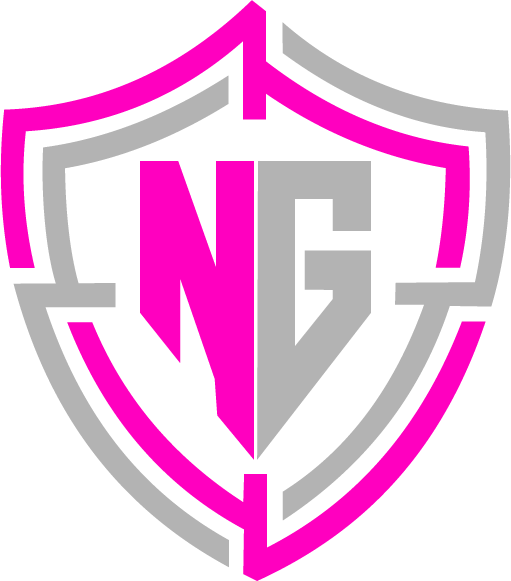 What pest control services does Nature Guard provide?
Nature Guard provides a range of pest control services, including pest extermination, pest prevention, and pest removal.
How do you ensure safety when providing pest control services?
We use only harm-free products and take painstaking attention to detail to ensure safety for our clients and their families.
How much does it cost to hire Nature Guard for pest control services?
Nature Guard offers plans starting at $35 per month. We offer a free consultation and quote for all of our services, so you can get an accurate estimate of what it will cost for your specific needs.
Does Nature Guard guarantee effective pest control services?
Absolutely! We guarantee the effectiveness of our services, and our 5-star reviews are proof of that.
Does Nature Guard guarantee effective pest control services?
Absolutely! We guarantee the effectiveness of our services, and our 5-star reviews are proof of that.