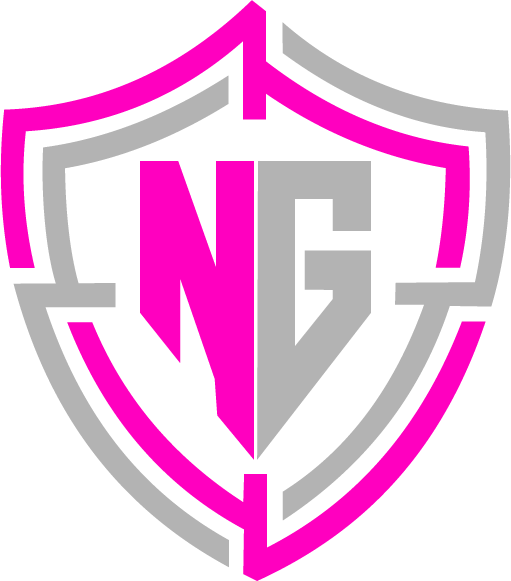 Pest Control Services in Claremore, OK
Life is too short to live with bugs. 
• Reliable pest control: Nature Guard
• Effective extermination: Painstaking attention
• Family-owned business: Family Owned
• Safe & eco-friendly products: Harm free products
• 5-star reviews: 5 Star Reviews
• Free consultation: Free Consultation & Quote
Get Safe, Effective Pest Control Services in Claremore, OK with Nature Guard
Welcome to Nature Guard! We are proud to be a family-owned and operated pest control company serving the community of Claremore, OK. Our top priority is always safety – for you, your family and pets, as well as our technicians. That's why we only use eco-friendly products that are proven to be safe and effective.
We understand how frustrating it can be when pests invade your home or business. But don't worry – we have the experience and resources necessary to get rid of any type of pest problem quickly and efficiently. We provide personalized services tailored to your individual needs so that you can enjoy a pest-free environment. So if you're looking for reliable pest control services in Claremore, OK, trust Nature Guard to take care of the job.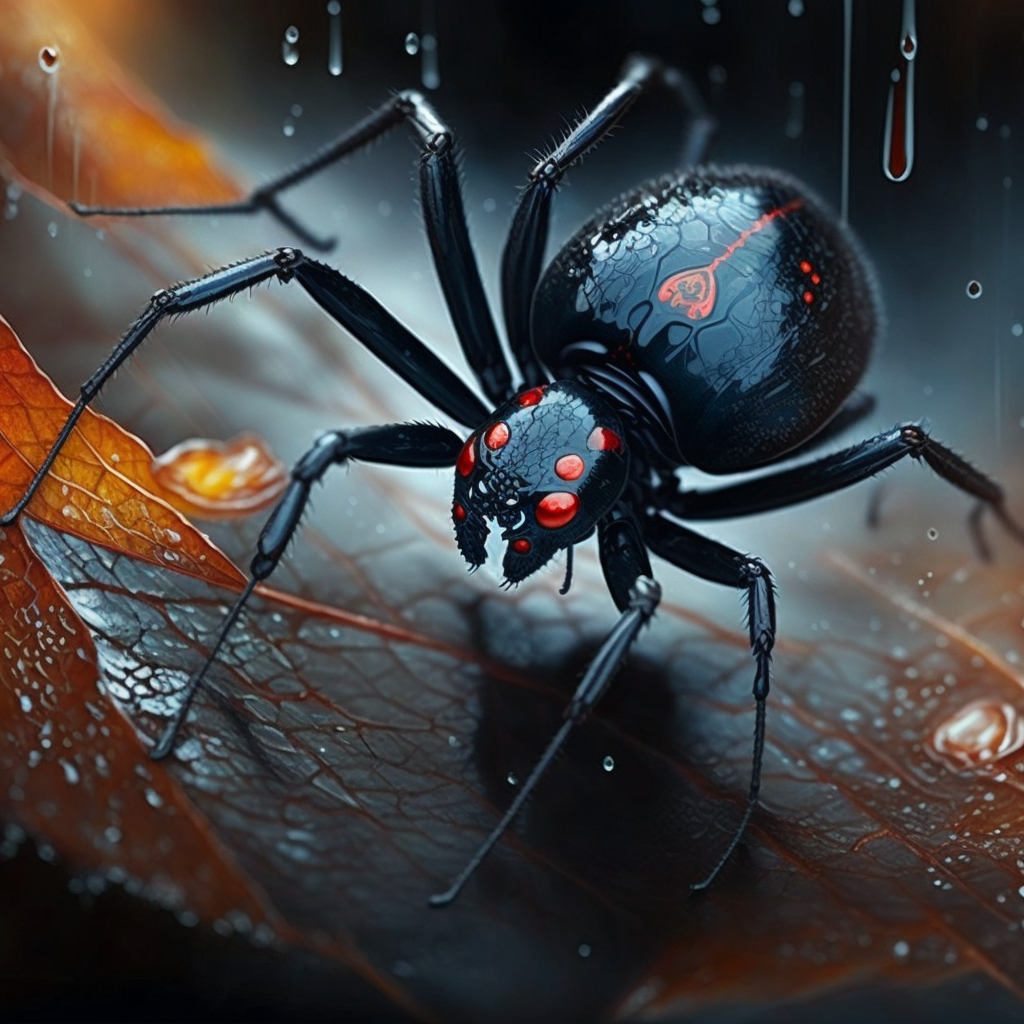 Dealing with Rodent Infestation Through Pest Control Services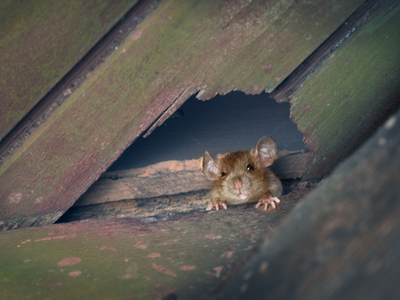 No one wants to come home and find a rodent scurrying around their house. Unfortunately, this is a common problem that homeowners face in many areas. When it comes to getting rid of rodents quickly, pest control services are the way to go. They have the necessary tools and experience to effectively identify, remove, and prevent further infestation.
Typically, when dealing with a rodent infestation, pest control professionals will first inspect the area for signs of an active infestation. This includes looking for droppings, gnaw marks, nests, or other evidence of activity. Once they figure out where the rodents are coming from, they can create a plan to eliminate them. Depending on the severity, this may involve sealing up entry points, setting traps, using baits, or using repellents.
After the rodents have been removed, pest control services will also help you take preventive steps to stop future infestations. This could include things like cleaning up clutter, sealing up any cracks or gaps around windows and doors, removing food sources, and making sure trash cans have tight-fitting lids. Taking these measures helps ensure that your home stays free of pests.
Overall, if you're having trouble with rodents, it's important to reach out to a professional pest control service right away. With their expertise and resources, they can effectively deal with the issue and help you keep your home safe and secure.
How Important are Professional Pest Control Services?
Pests can be a huge headache for homeowners. Not only do they damage property and disrupt our lives, but some species of pests can even cause health risks to humans or animals. That's why it's so important to have professional pest control services on hand to take care of any issues that arise.
At Nature Guard, we understand how difficult it can be to deal with pests on your own. We offer a wide range of solutions to keep your home free from unwanted visitors. Our team of experienced professionals use the latest technology and techniques to identify and exterminate all sorts of pests, including rats, mice, insects, spiders, and more. Plus, when you choose us, you get peace of mind knowing that our treatments are safe and effective. Trust us to protect your family and home from the dangers of pests!
Why Is Nature Guard's Pest Control Service Right For You?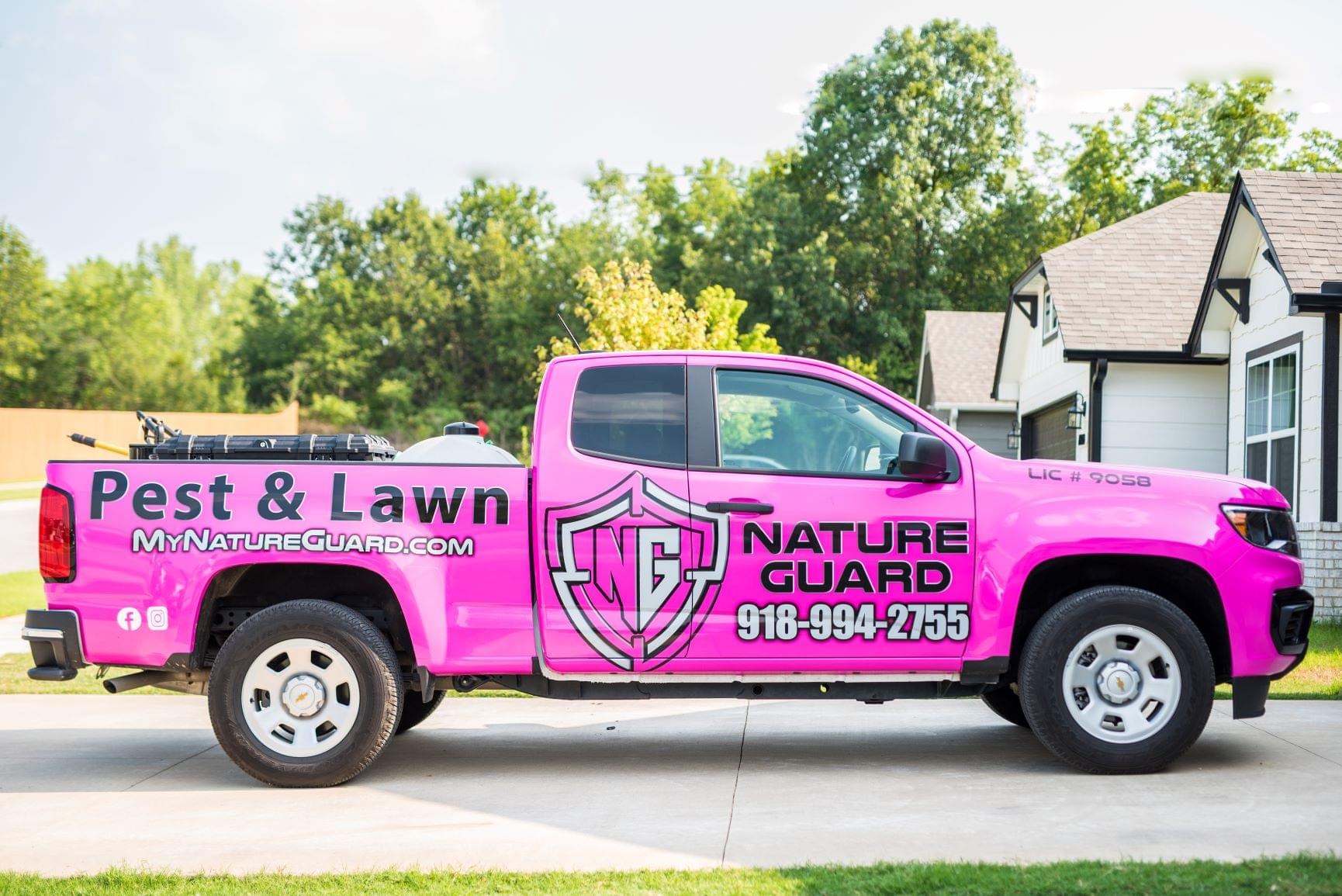 We know how annoying and disruptive pests can be, which is why we offer safe and effective pest control services that keep bugs away, for good. With our experienced team of professionals and top-of-the-line products and solutions, you can rest assured knowing that your home or business is well-protected from unwanted pests.
Our approach to pest control combines preventative measures with targeted treatments to ensure long-term results. We use integrated pest management protocols that are tailored to the unique needs of each customer in order to provide the best possible protection against pests. Our technicians continuously monitor the area and use a variety of methods to identify and eliminate any potential infestations before they become an issue.
Nature Guard offers reliable, affordable pest control service that will help protect your family or business from the hassle and health risks associated with pests. With us, you don't have to worry about dealing with annoying bugs – we take care of it all so you can enjoy peace of mind!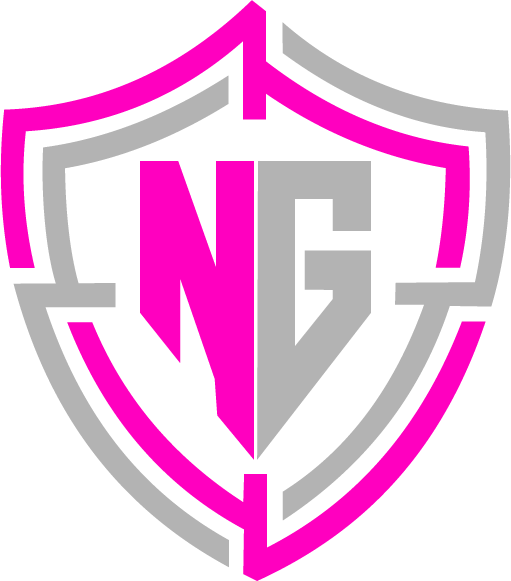 What types of pest control services does Nature Guard offer?
We offer a wide range of pest control services including insect, rodent, and wildlife control. We also provide preventative measures to help keep your home and property pest-free.
How often do we need to use Nature Guard's services?
That depends on the extent of the pest problem and the severity of the infestation. We recommend scheduling regular visits to ensure the pest problem is kept under control.
Are Nature Guard's products safe?
Absolutely! We use only the safest, most effective products to ensure the safety of your family and pets.
Does Nature Guard provide free consultations and quotes?
Yes, we do! We offer free consultations and quotes to help you get the best solution for your pest control needs.
What sets Nature Guard apart from other pest control services?
We are family owned and operated, and we take pride in providing the highest-quality service with painstaking attention to detail. We also have an excellent reputation with 5-star reviews from our satisfied customers.