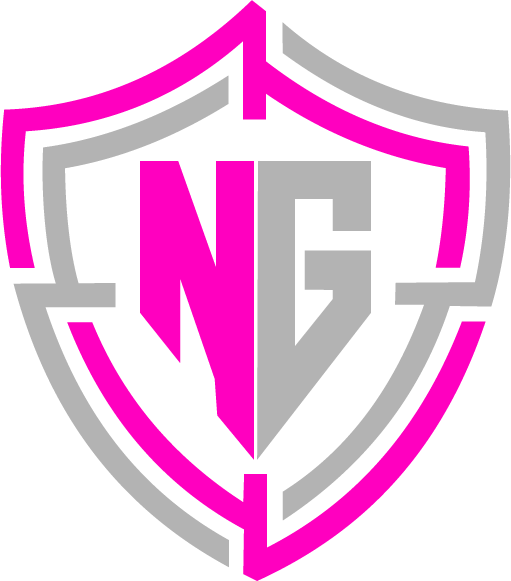 Pest Control Services in Collinsville, OK
Life is too short to live with bugs. 
-Reliable, Professional Pest Control: Nature Guard
-Painstaking Attention to Detail: Precision Care
-Family Owned: Local Expertise
-Harm Free Products: Safe Solutions
-5 Star Reviews: Rave Reviews
Get Professional Pest Control Services with Nature Guard in Collinsville, OK
Stop searching for pest control services and hire the professionals at Nature Guard! Our team of experienced technicians have been providing exceptional pest removal solutions to the people of Collinsville, OK for years. You can trust us to get rid of any unwanted critters quickly, efficiently, and safely.
Here's why you should choose Nature Guard:
We offer free consultations and quotes so you know what to expect up front.
We use only the safest products and methods to protect your health and property.
Our experienced technicians are always just a call away, and ready to take care of any issue.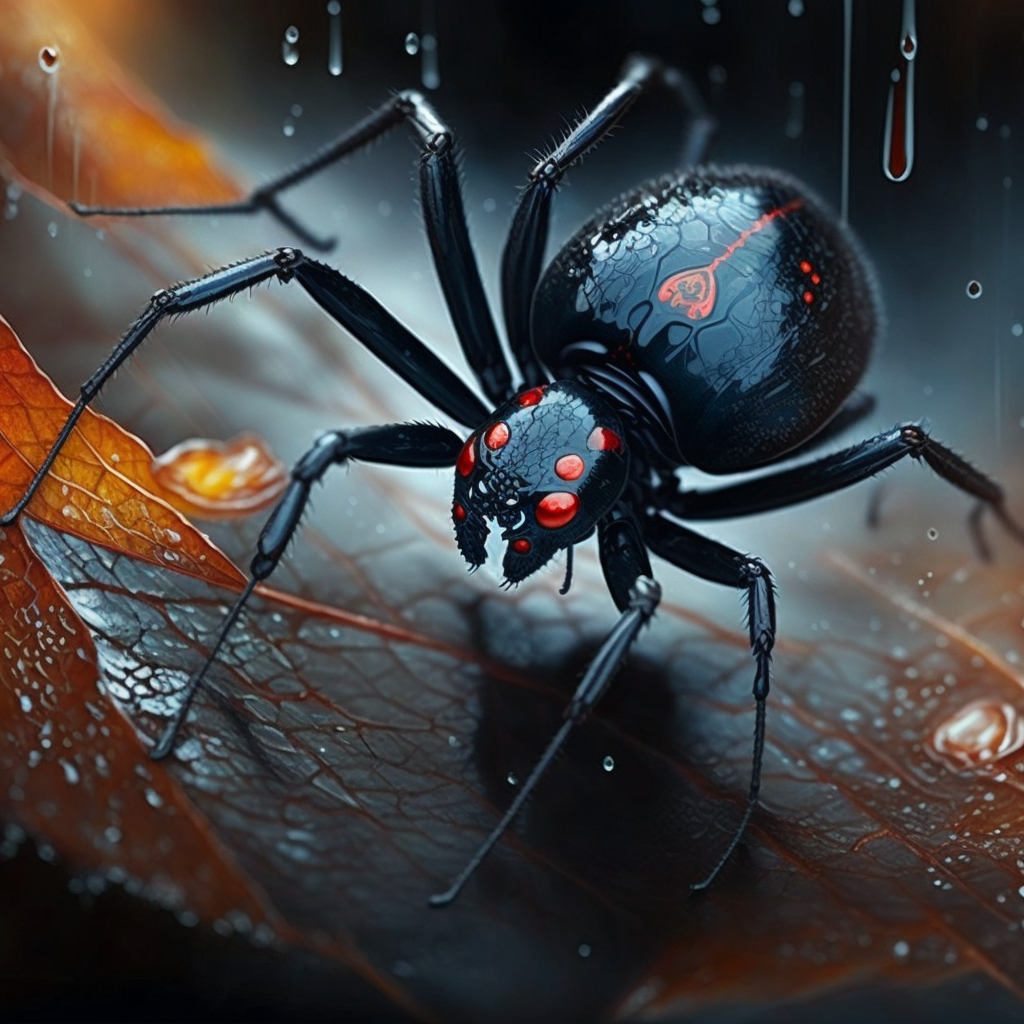 Infestation Control for Pest Control Services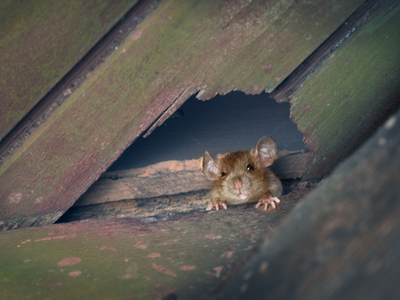 Controlling infestations can be a daunting task, but it doesn't have to be. With the right knowledge and resources, you can get rid of pests quickly and efficiently with professional pest control services. It's important to recognize the signs of an infestation early on so that you can take action immediately before it becomes worse.
When looking for an experienced team to handle your pest problem, look no further than specialized pest control services. Professionals will come in and inspect your property thoroughly to identify any potential areas where pests may have taken up residence. They'll also provide expert advice on preventative measures such as sealing off entry points and eliminating food sources. These measures help ensure that once the current infestation has been eliminated, it won't return in the future.
One concern many people have about hiring pest control specialists is cost. But don't let this dissuade you from taking action! The truth is that investing in an effective pest control service now could save you money in the long run by preventing costly damage to your home. Plus, the professionals know exactly what products and methods are safe and effective, meaning less time and effort spent trying to figure out how to eliminate your pest problem.
Here are some key benefits of using professional pest control services:
* Identification of the root cause and source of the infestation
* Use of proper tools and techniques to remove pests safely and effectively
* Prevention of future infestations through proper maintenance and follow-up
Protect Your Home from Pests with Nature Guard!
At Nature Guard, we understand that pests can cause a lot of damage and disruption to your home and family. That's why our team of experienced professionals provide the utmost care and attention for all of your pest control needs. Our family-owned business has been serving Collinsville, OK since 1995 and we are committed to providing quality service at an affordable price.
We use integrated pest management solutions to ensure that you have the best results in controlling and eliminating any infestation. We utilize the latest technologies and techniques to eliminate pests quickly and effectively without using harsh chemicals or treatments. All of our services come with a satisfaction guarantee so you can be sure that your home is safe and free of pests. If you're looking for reliable and effective pest control services, look no further than Nature Guard!
Get Rid of Pests for Good with Nature Guard!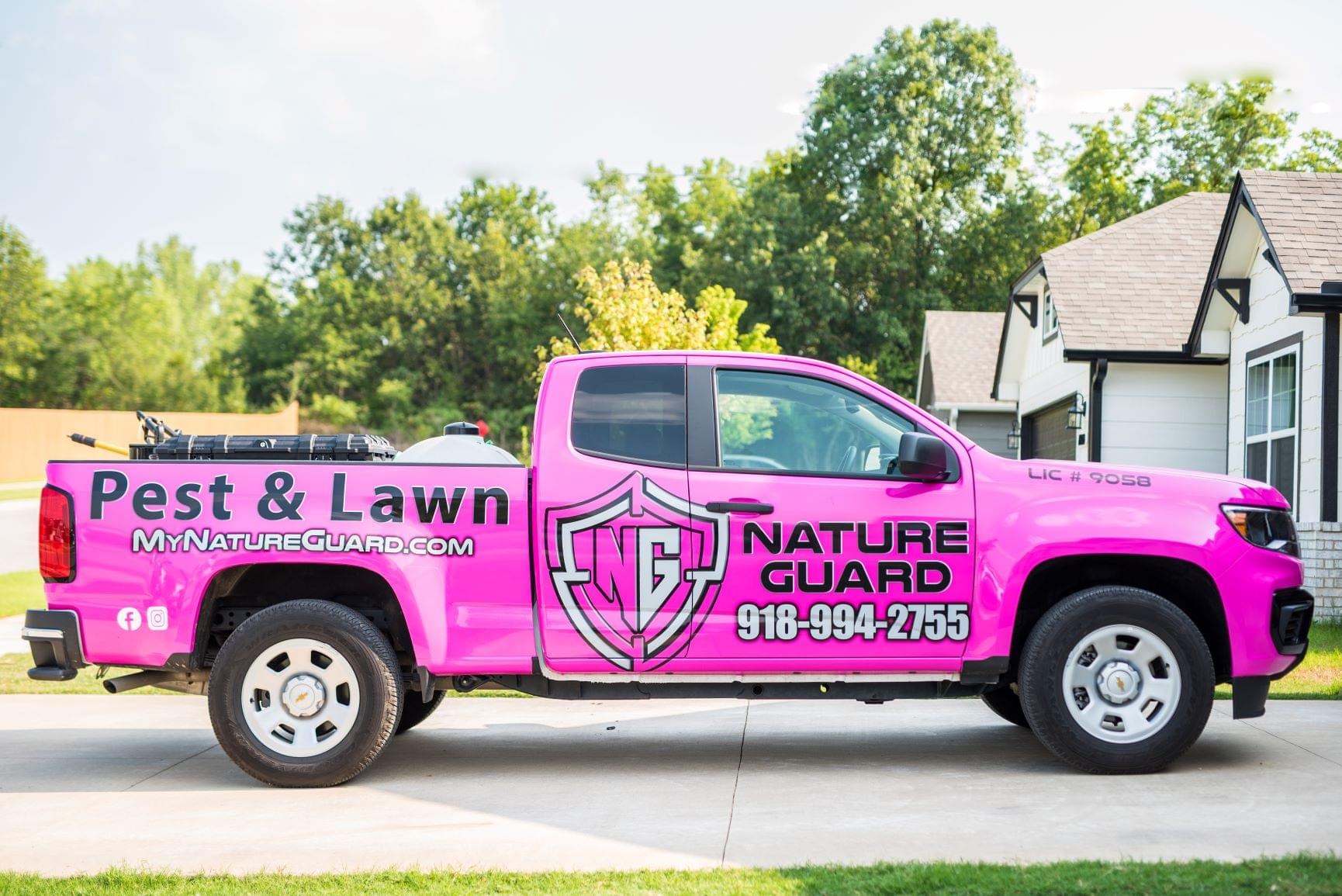 Are you tired of dealing with pesky bugs in your home or business? Look no further than the pest control services offered by Nature Guard. We are committed to providing safe and effective pest control that will keep those pests away, for good. Our team has years of experience in identifying, managing and eliminating all types of pests from homes and businesses alike. With our specialized treatments and products, we can help you get rid of any type of bug problem quickly and easily.
We understand how important it is to have a bug-free environment and that's why we take pride in offering reliable and efficient pest control solutions. Whether you're looking to eliminate bed bugs, ants, roaches, spiders, fleas, ticks, mites, rats, mice or other insects, we have what you need. Our experienced technicians use only the best treatments and products available to ensure that your pest problems are gone for good. Don't let pests ruin your peace of mind or disrupt your daily life – contact us today and put an end to your pest woes with Nature Guard!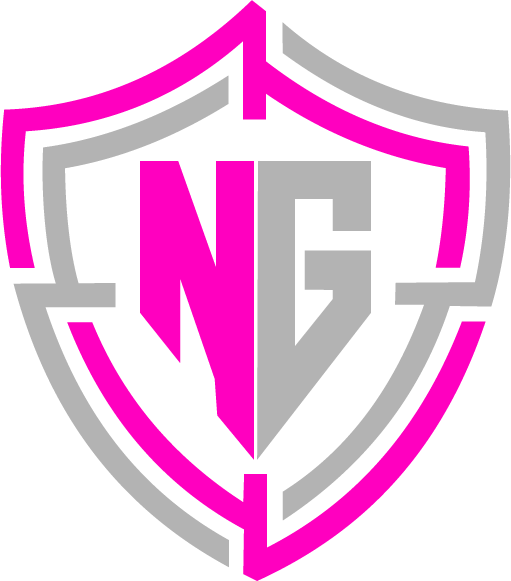 What kind of pest control services does Nature Guard provide?
Nature Guard provides a variety of pest control services including rodent control, insect control, and bird control. We use a combination of traditional and modern techniques to ensure that pests are eliminated and kept away.
How do you ensure the safety of your pest control treatments?
We use only harm-free products that are both safe for people and animals. We also use meticulous attention to detail to ensure that our treatments are effective and safe.
How much does it cost to hire Nature Guard for pest control services?
Nature Guard offers plans starting at $35 per month. We offer a free consultation and quote for all of our services, so you can get an accurate estimate of what it will cost for your specific needs.
What are the benefits of using Nature Guard's pest control services?
Nature Guard offers a free consultation and quote, so you can get an accurate estimate of the cost of our services. We are a family-owned business with 5-star reviews, guaranteeing top-notch service every time.
How can I get started with Nature Guard's services?
Getting started with Nature Guard's services is easy! Just give us a call or send us an email and we'll provide you with a free consultation and quote. We look forward to hearing from you!