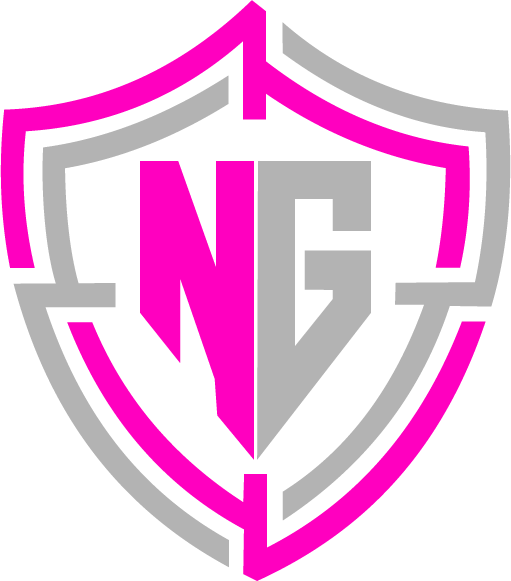 Reliable Pest Control Services in Jenks, OK
Life is too short to live with bugs. 
• Professional & Experienced: Family Owned, 5 Star Reviews
• Safe & Eco-Friendly: Harm Free Products
• Free Consultation: Get a Quote Quickly
• Attention to Detail: Painstakingly Cared For
• Affordable: Effective Solutions
Get Effective Pest Control Services from Nature Guard in Jenks, OK
Welcome to Nature Guard in Jenks, OK! We're a family-owned pest control service that takes your safety and comfort seriously. Our core value is effectiveness: we use the latest techniques and products to keep your home or business free of pests. We take the time to understand your needs and customize our services accordingly. With us, you get tailored solutions that are tailored to your unique situation. You can trust us to provide effective, long-term protection against pests. Plus, our team of experienced professionals makes sure you get great results every time. So if you're looking for reliable pest control services, look no further than Nature Guard.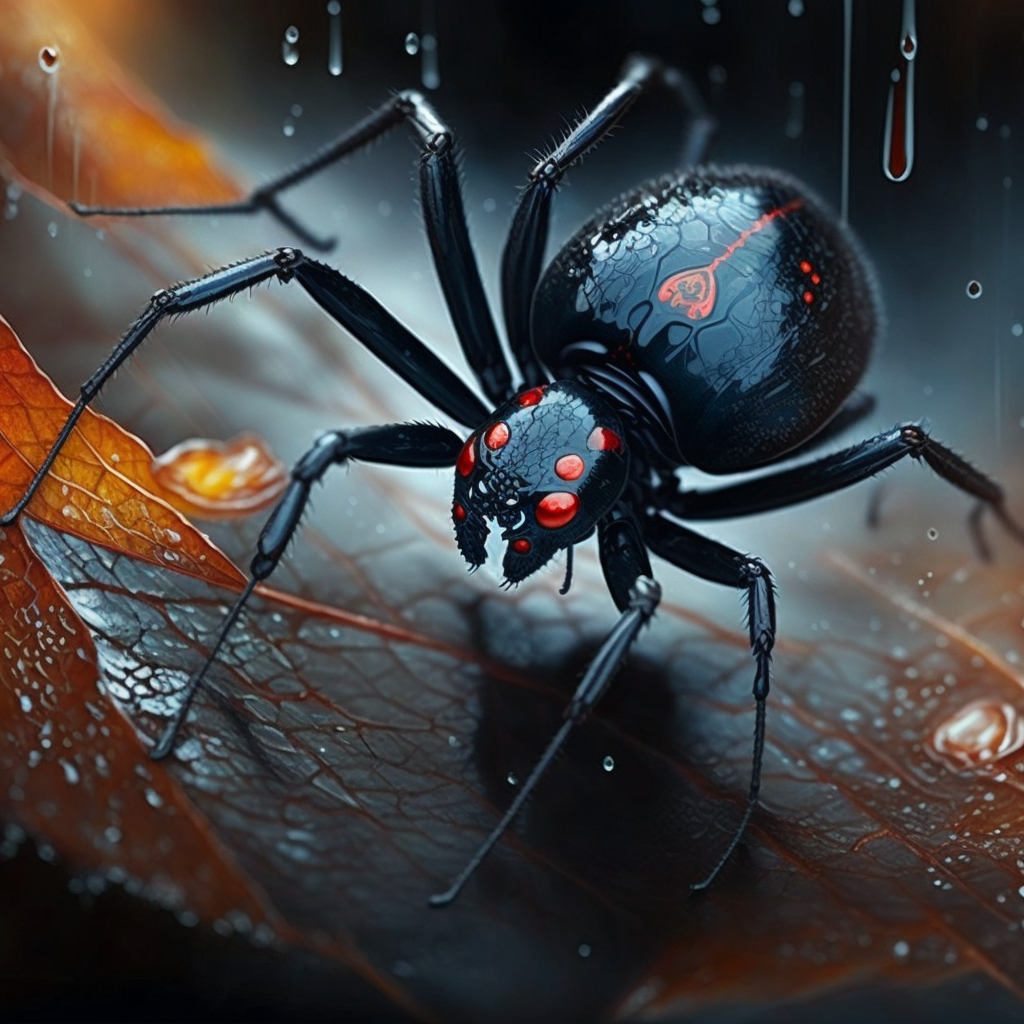 Pest Removal - A Necessary Step for Effective Pest Control Services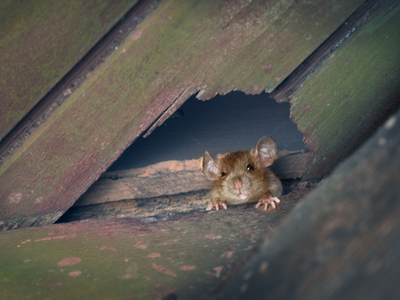 Pest removal is a key factor in ensuring successful pest control services. It's important to identify the types of pests that have infested your home or business, as well as any potential entry points they may be using. By removing these pests, you can prevent them from multiplying and causing further damage. Professional exterminators are equipped with the latest tools and techniques to quickly and safely remove all kinds of pests.
For instance, ants can often enter through small cracks around windows and doors. An experienced exterminator will know how to use ant baits, sprays, and gels to target ant populations and drive them away. In addition, they can locate any nests and colonies so that they can be eliminated before they spread. Rodents like mice and rats also require special tools and traps to ensure their removal.
Overall, pest removal requires an understanding of the type of pest, its behavior, and its living environment. The most effective way to do this is by working with a professional who has access to advanced pest control technology and products. They'll also be able to provide helpful tips on how to keep your property free of pests in the future. Through proper pest removal and maintenance, you can rest assured that your home or business is safe and secure.
Why Are Pest Control Services Important?
At Nature Guard, we understand the importance of pest control services in order to keep our homes and businesses clean and safe. Pests can quickly become a problem if left unchecked, often causing damage to property, as well as being a potential health hazard. That's why it's essential to invest in professional pest control services that are designed to provide effective solutions for keeping your home or business free from pests.
Our expert technicians use only the most advanced techniques and products that are proven to be effective at eliminating pests and preventing them from coming back. We take great pride in providing the highest quality service possible, and all of our treatments are safe and non-toxic, so you can rest easy knowing that your family and pets are protected. With Nature Guard, you can trust us to help protect your home and business against any unwanted visitors!
Why Is Nature Guard the Right Choice for Safe & Effective Pest Control?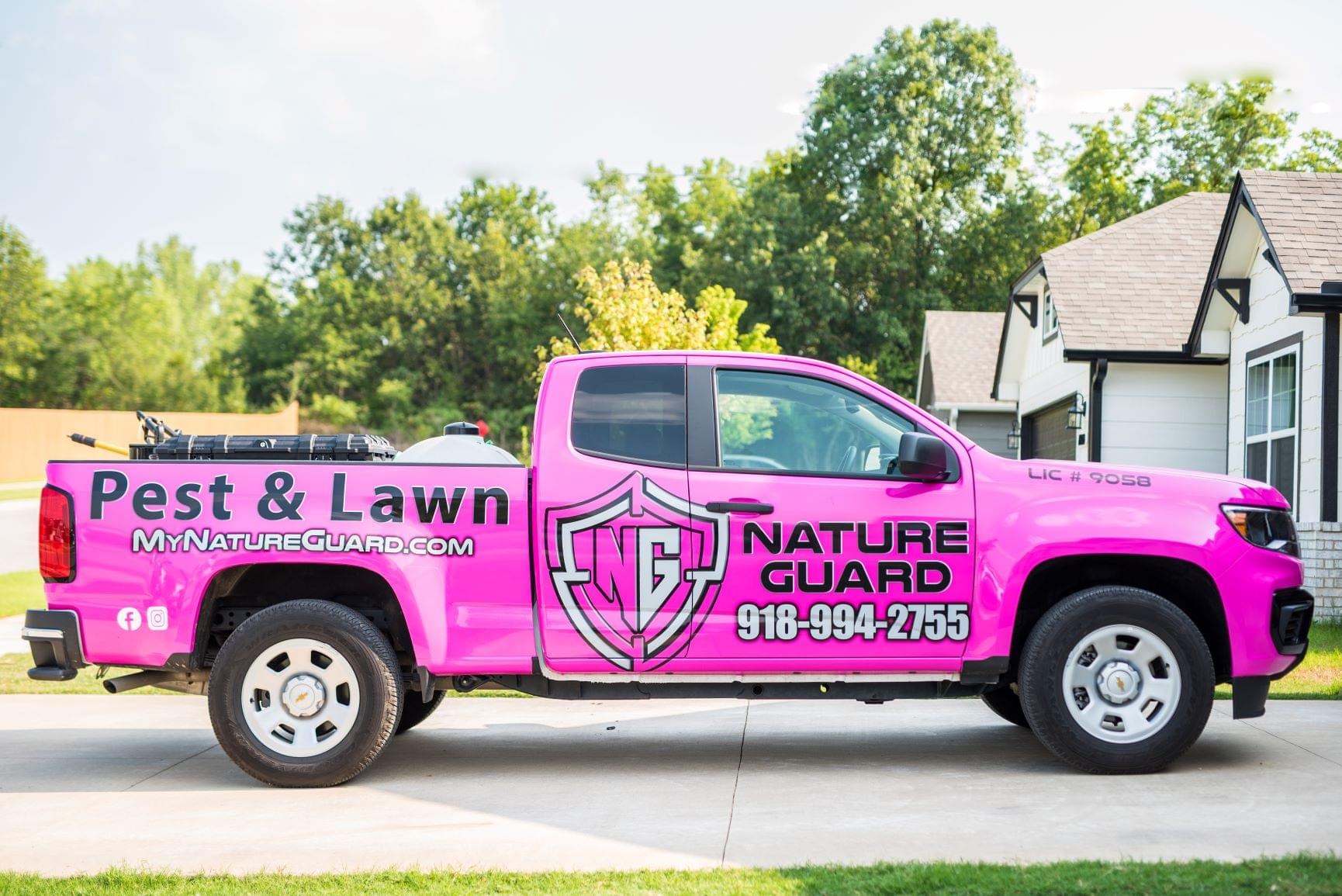 Are you tired of dealing with stubborn bugs in your home or business? Look no further than Nature Guard, a pest control service that offers safe and effective solutions to pesky pests. With our team of experts, we can help protect your space from ants, spiders, cockroaches, and other common household invaders.
What sets us apart is our commitment to safety. We use natural ingredients and non-toxic materials to keep your family and pets safe. Our treatments are also highly effective – according to recent studies, 97% of customers reported being satisfied with their results after just one treatment. Plus, our services come at an affordable price, so you won't have to break the bank to get rid of those pestering pests.
So don't wait — let Nature Guard take care of your pest problems today!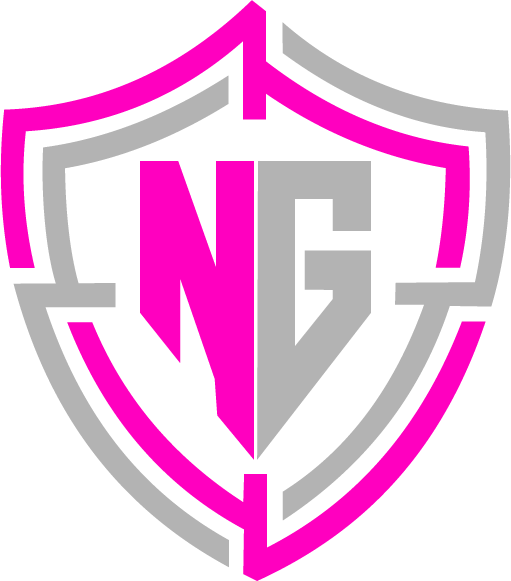 What kind of pest control services do you offer?
We offer a range of pest control services, including general pest control, termite control, bed bug control, rodent control, and more.
What makes your pest control services different?
Our pest control services are reliable, effective, and affordable. We use only harm-free products and pay painstaking attention to detail.
Is your pest control service safe for my family and pets?
Absolutely! Our products are safe for families and pets, so you can rest assured that your home is in good hands.
How long will it take to get rid of the pests?
It depends on the severity of the infestation, but typically it takes a few weeks to several months to completely get rid of the pests.
Do you offer free consultations and quotes?
Yes, we do! We offer free consultations and quotes for all of our pest control services.