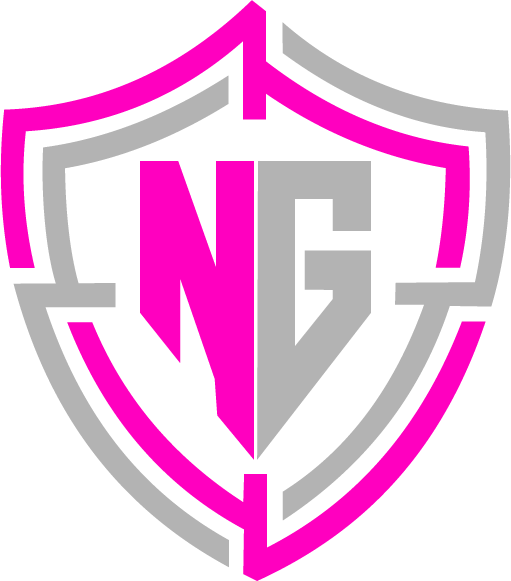 Reliable, Efficient, Safe Pest Control Services in Owasso, OK
Life is too short to live with bugs. 
• Reliable & Efficient Pest Control: Nature Guard
• Painstaking Attention to Detail: Expert Care
• Family Owned: Caring Service
• Harm Free Products: Safe Solutions
• 5 Star Reviews: Quality Assured
Feel Safe with Nature Guard in Owasso, OK!
When it comes to protecting your home and family from pests, you can trust Nature Guard. We are a family owned pest control service based in Owasso, OK, that is committed to providing safe solutions for all of your pest problems.
Our experienced technicians use the latest methods and products to ensure that your home stays free of unwanted critters. In addition, we take extra precautions to make sure that our treatments are as safe for your family and pets as possible. You won't find any harsh chemicals or dangerous traps here – just peace of mind knowing that your property is being taken care of by professionals who have your best interests at heart. With Nature Guard, safety isn't something you have to worry about – it's a given!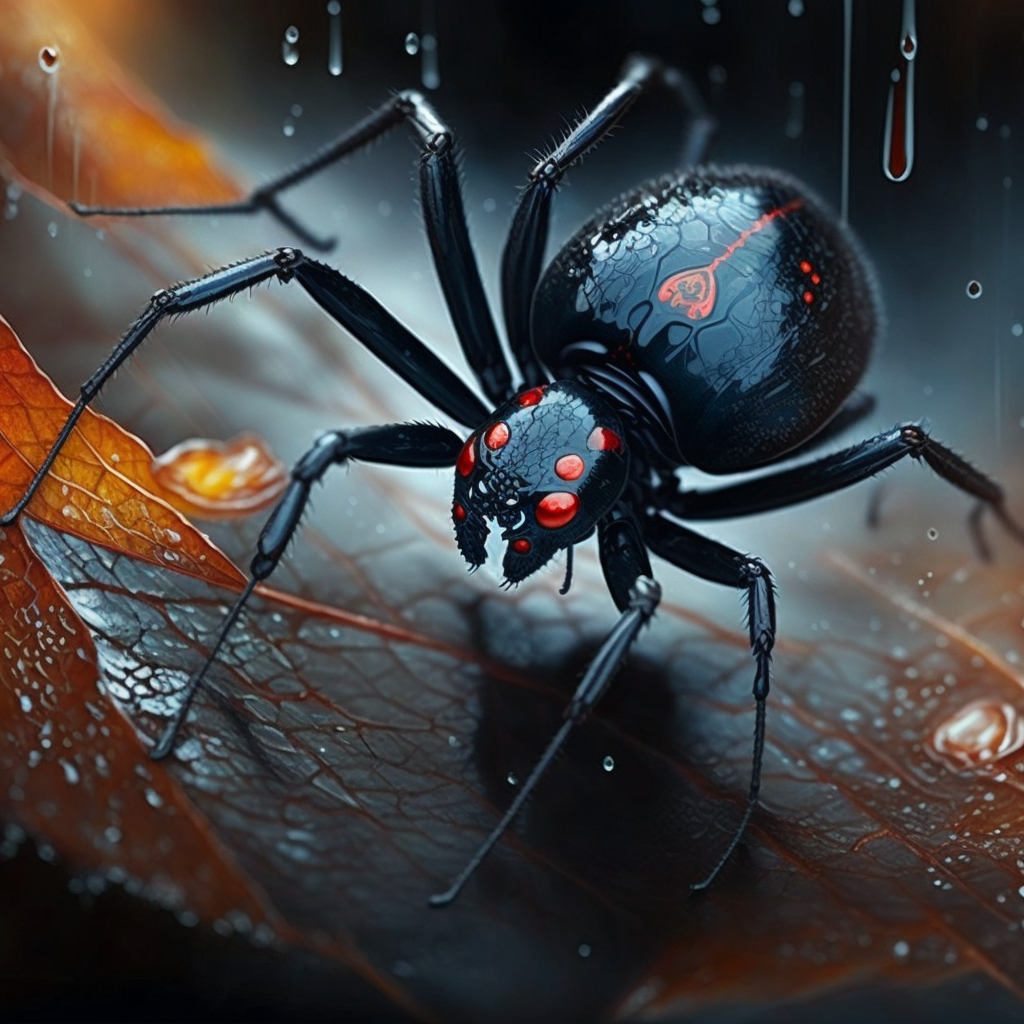 Infestation Prevention with Pest Control Services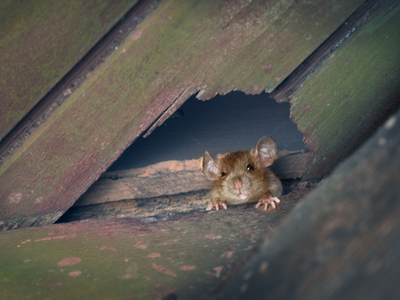 Keeping your home or business free of pests requires more than just treating an infestation. It's important to also take steps to prevent future pest problems that might arise. With the right pest control services, you can keep your space safe from unwelcome visitors and protect yourself against future infestations.
The first step in preventing any sort of pest problem is to identify risk factors. Your local pest control provider will be able to assess the area and detect signs of any present or past infestations. From there they'll be able to come up with a plan to make sure no further damage occurs. This may involve sealing off entry points, such as cracks and crevices around windows and doors, as well as removing potential food sources for pests like crumbs and debris.
Regular maintenance is also key when it comes to infestation prevention. For example, if you're dealing with bed bugs, regular washing and vacuuming of linens and furniture can help get rid of eggs and larvae before they have a chance to mature. The same goes for other types of pests – cleaning and regularly inspecting areas where they could potentially hide can help reduce their numbers and ultimately stop them from entering your home or workplace.
Ultimately, the best way to protect your property from pests is to enlist the help of a professional pest control service. They'll be able to provide tailored advice on how to best prevent infestations, as well as effective treatments should they occur. Don't let pests ruin your peace of mind – invest in quality pest control services today!
Protect Your Home From Pests with Nature Guard!
Nobody wants to find pests like ants, mice or cockroaches in their home. Not only are they a nuisance, but they can also bring diseases and cause damage to your property. That's why pest control services are essential for keeping our homes safe and healthy.
At Nature Guard, we take the safety of your family seriously by using harm-free products that won't put anyone at risk. Our team of experts will assess the situation and provide you with an effective solution so you can rest assured knowing that your home is free of any unwanted visitors. We understand that this isn't something you want to deal with on your own, which is why our experienced team acts quickly to resolve your problem before it becomes worse. With Nature Guard, you can trust that your home will be protected from pests.
Get Rid of Bugs For Good With Nature Guard's Safe & Effective Pest Control Services!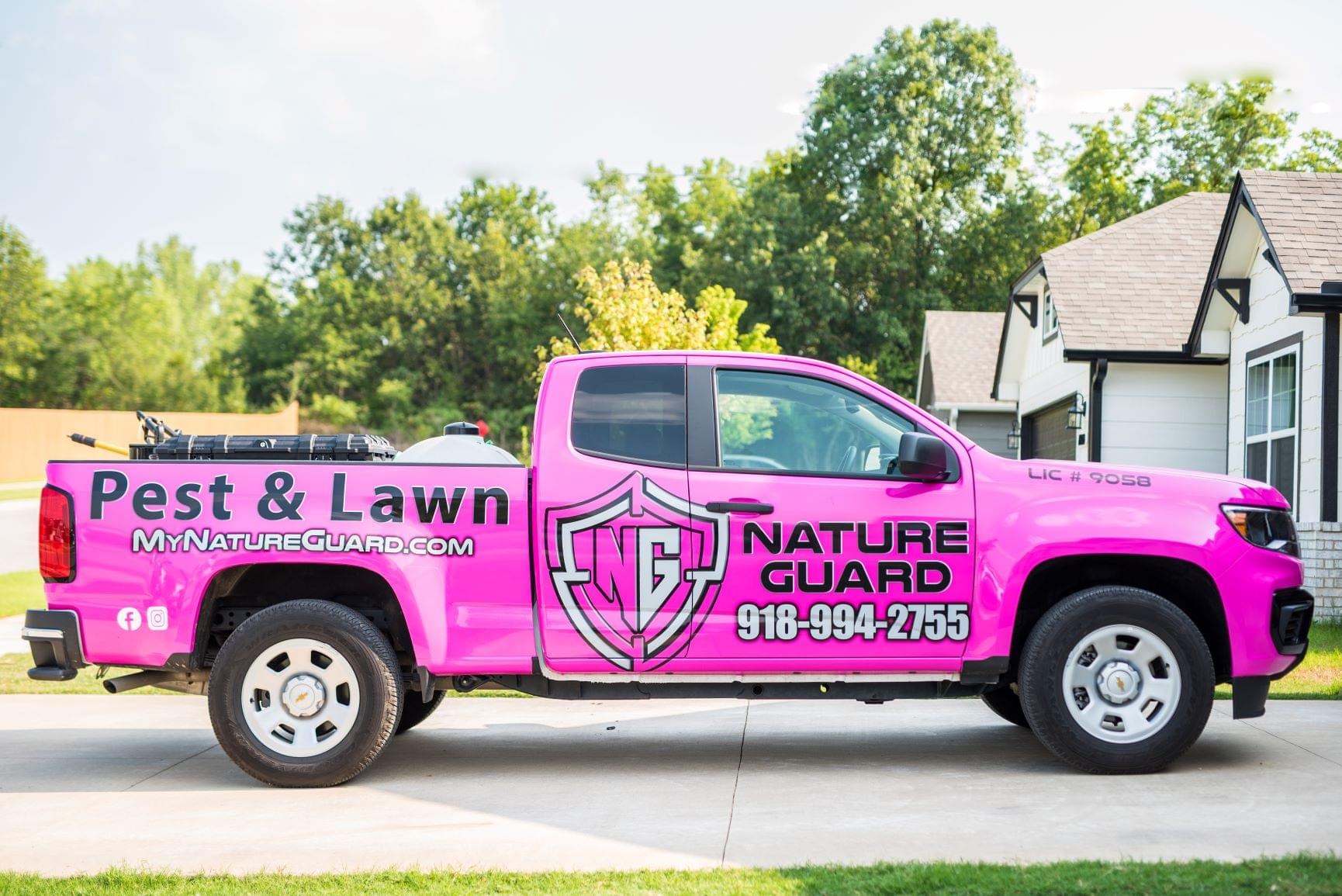 We know that bugs can be a serious nuisance, and they don't always go away with DIY solutions. That's why we're here to help you get rid of them for good! Nature Guard offers safe and effective pest control services so you can say goodbye to pesky pests once and for all. Our professional team has the knowledge and experience to provide you with top-notch service while keeping your family and pets safe from harm. We use only the best products and treatments to make sure that your home is bug-free and stays that way. So don't let bugs take over your house – trust Nature Guard to take care of them for you!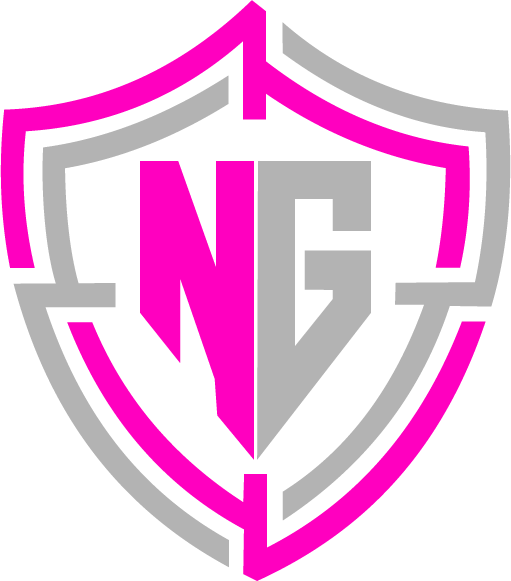 What kind of pests does Nature Guard control?
We specialize in controlling ants, spiders, rodents, roaches, and other common household pests. As well as providing specialty pest control services.
Do you offer any guarantees?
Yes, we offer a satisfaction guarantee. If the pests return after our initial visit, we'll come back and take care of them at no additional cost.
Are your products safe for my family and pets?
Absolutely! We use only the highest quality, non-toxic products to ensure the safety of your family and pets.
What kind of payment do you accept?
We accept all major credit cards and cash.
How often do you need to come out to treat my home?
We recommend scheduling regular visits every 1-2 months to keep pests away.