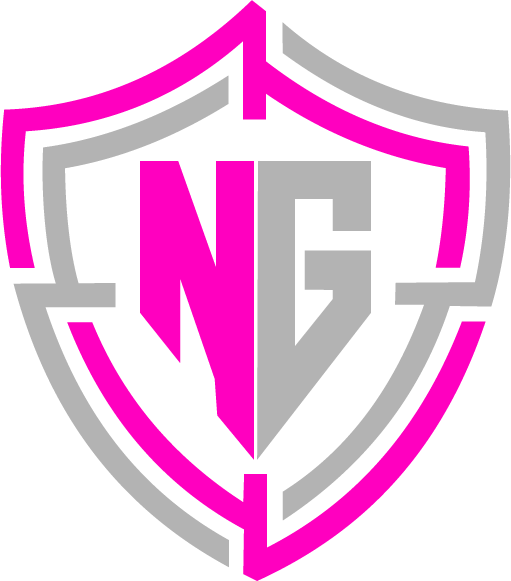 Reliable Pest Control Services in Sand Springs, OK
Life is too short to live with bugs. 
• Reliable & Safe: Painstaking attention to detail
• Family-Owned: Caring & Experienced
• Harm-Free: Peace of Mind
• 5-Star Reviews: Quality Assured
• Free Consultation: Get Started Now!
Get Efficient Pest Control Services with Nature Guard in Sand Springs, OK
When it comes to tackling pest problems that have been bugging you for months, we know what a hassle it can be. That's why Nature Guard has made it their mission to provide efficient and reliable pest control services to all of their customers in the Sand Springs, OK area. As a family-owned business, they understand how important it is to take care of your home or office and make sure it's free from any kind of pests. They use only the best products and methods to ensure that your space is safe and secure. With their knowledge and expertise, they are confident they can help you get rid of those pesky critters!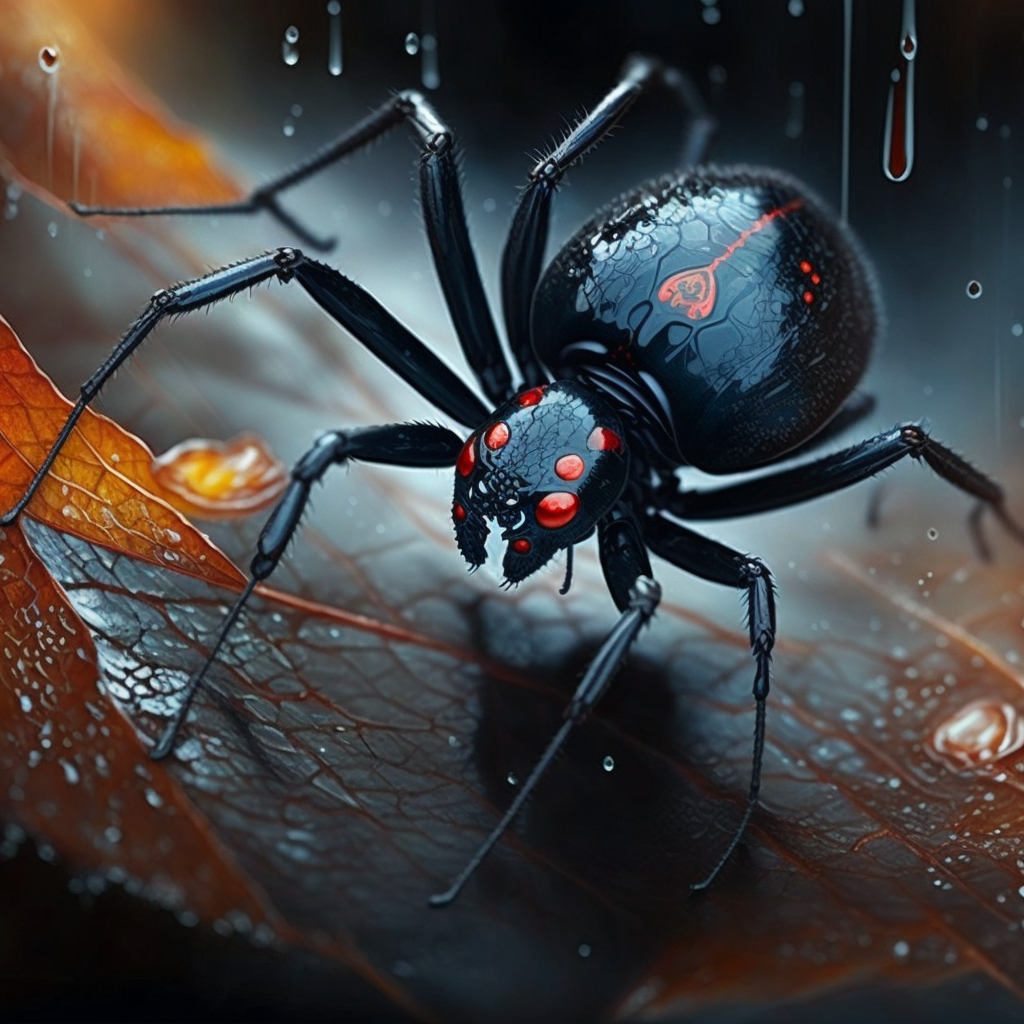 Rodent Control for Pest Control Services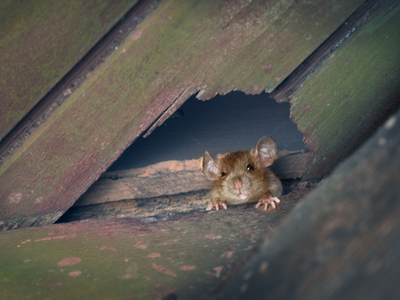 Controlling rodents is an important part of pest control services. Rats and mice can cause a lot of damage to property, contaminate food sources, and spread disease. So, it's essential that you take the necessary steps to ensure they're not invading your home or business.
There are several methods used to eliminate rodent populations. These include trapping, baiting, exclusion techniques, and poisons. Trapping is one of the most effective ways to remove them from your premises since it captures all the rodents in one go. Baiting involves using bait stations that contain poison which will attract and kill the rodents. Exclusion techniques involve sealing off any cracks and holes where rodents might enter, making sure there are no gaps or openings around windows or door frames. Finally, poisons should be used as a last resort due to their hazardous nature.
When implementing these measures, it's important to be aware that rats and mice are very adaptable creatures and may develop resistance to certain treatments. Therefore, it's best to consult with experts who know the ins-and-outs of rodent control. They'll be able to provide advice on the best course of action, so you can successfully eradicate the pests and protect your property.
Why is Nature Guard the Best Choice for Pest Control Services?
At Nature Guard, we understand how important it is to have a pest-free home or business. Not only can pests be a nuisance and cause damage to property, they can also carry diseases that put you and your family at risk. That's why we strive to provide the best pest control services in Sand Springs, OK.
When you choose us for your pest control needs, you can rest assured knowing that:
1. We use safe, environmentally friendly products
2. Our experienced technicians are highly trained
3. We offer customized treatment plans
4. We guarantee satisfaction with all of our services
Why Nature Guard Is the Right Choice for Safe & Effective Pest Control?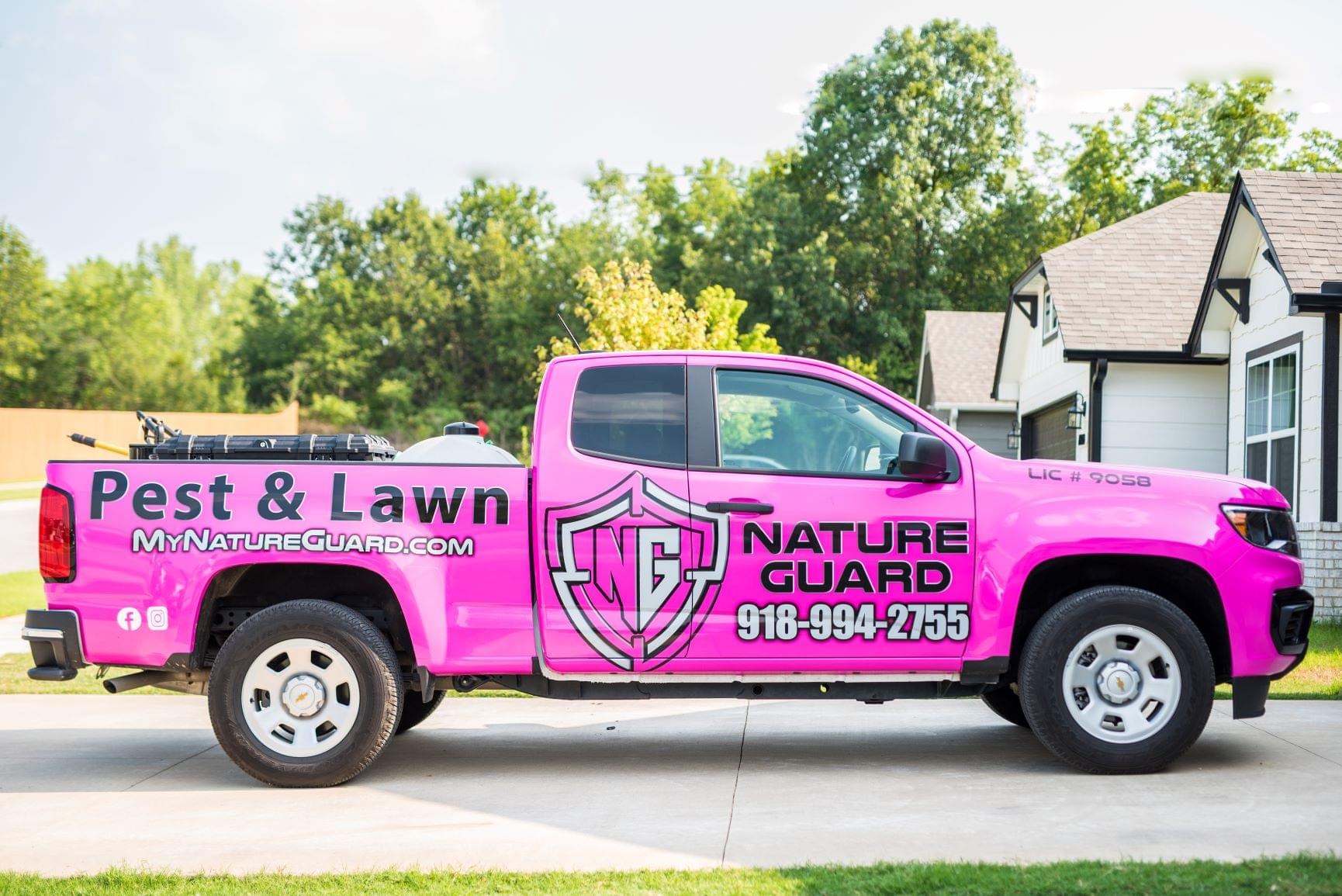 Are you looking for an effective way to keep bugs away, for good? If so, Nature Guard is your best choice! Our experienced team of professionals provide safe and effective pest control services that are tailored to meet your specific needs.
We understand that pests can be a nuisance, but we also know how important it is to get rid of them without putting anyone's health at risk. That's why our treatments use only environmentally-friendly products in order to protect your family and pets from harmful chemicals. Plus, with our extensive experience in the field, we guarantee fast results. So why take chances with other companies when Nature Guard has got you covered? With us, you can rest assured that all your pest problems will be taken care of quickly and safely.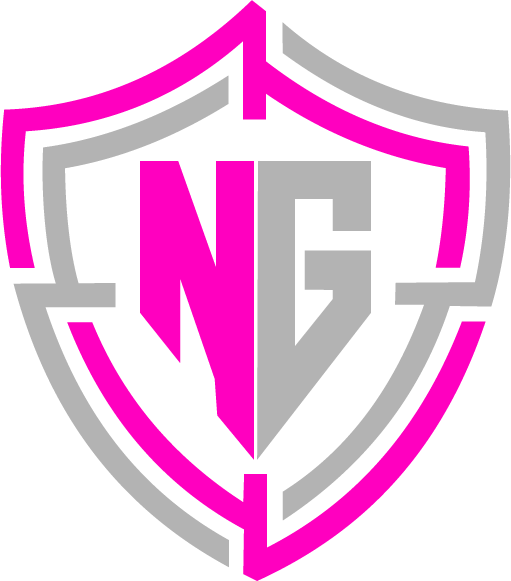 What pest control services does Nature Guard offer?
Nature Guard offers a wide range of pest control services, including prevention, extermination, and maintenance for both residential and commercial properties.
How do you ensure safety when providing pest control services?
We use only harm-free products and take painstaking attention to detail to ensure safety for our clients and their families.
How much does it cost to hire Nature Guard for pest control services?
Nature Guard offers plans starting at $35 per month. We offer a free consultation and quote for all of our services, so you can get an accurate estimate of what it will cost for your specific needs.
Does Nature Guard guarantee effective pest control services?
Absolutely! We guarantee the effectiveness of our services, and our 5-star reviews are proof of that.
What makes Nature Guard different from other pest control companies?
We offer a free consultation and quote, as well as painstaking attention to detail, family-owned business values, and harm-free products. We also have 5-star reviews from our customers.
What areas do you service?
We service clients in the Sand Springs, OK area and surrounding areas.