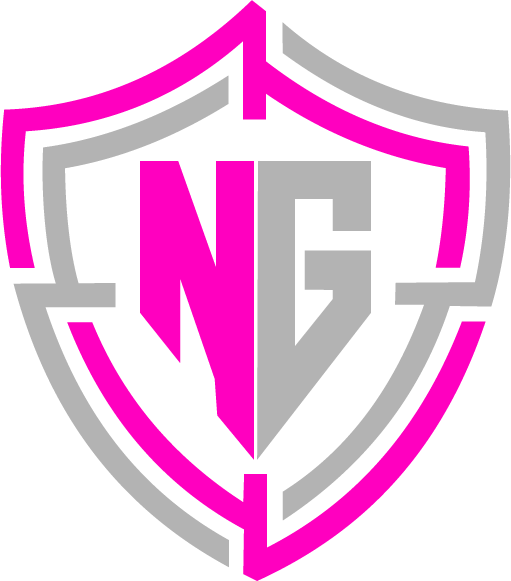 Reliable Pest Control Services in Sapulpa, OK
Life is too short to live with bugs. 
•Reliable protection: Trust Nature Guard
•Effective solutions: Quick, lasting results
•Family-owned: Caring service
•Harm-free products: Safe pest removal
•5 star reviews: Highly praised
Get Effective Pest Control Services From Nature Guard In Sapulpa, OK
Are you looking for an effective pest control service that can keep your home and business safe from pests? Look no further than Nature Guard in Sapulpa, OK! We offer top-notch services using only the best products available. Our team is dedicated to providing reliable and efficient solutions at competitive prices. With our expertise and years of experience, we guarantee effective results with minimal disruption.
Nature Guard's commitment to excellence is reflected in our core value – effectiveness. We use a combination of natural, organic, and chemical treatments to eliminate all types of pests quickly and safely. Our staff are highly trained and certified professionals who take pride in their work. Every job is conducted with precision and attention to detail so you can rest assured knowing your property is protected. We understand how important it is to rid your space of unwanted guests, so let us help make sure they stay away. Contact us today to get started!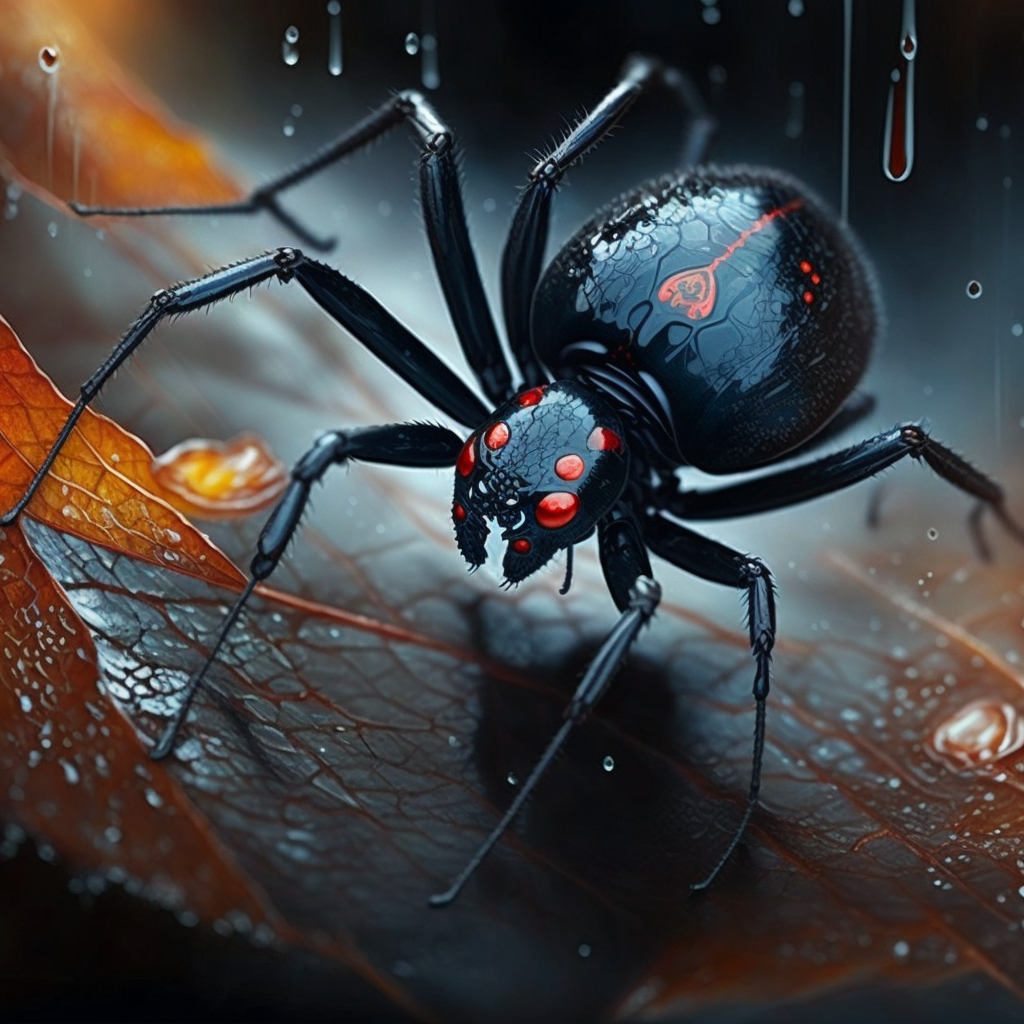 Infestation Prevention with Pest Control Services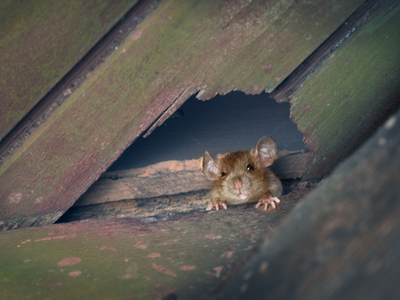 Preventing an infestation is key when it comes to pest control services. Taking proactive steps such as sealing up cracks, removing standing water and other sources of moisture, and cleaning up food residue can greatly reduce the chances of pests entering your home or business. It's also important to regularly inspect areas of your property that may be vulnerable to insect activity. You should look for things like wood rot, gaps around windows and doors, and other signs of damage that could allow pests to get in.
If you already have an infestation, professional pest control services are essential. They will use a variety of methods to identify the source of the issue, eliminate existing pests, and then create a plan to prevent further infestations from occurring. This can involve treatments like chemical sprays, traps, and baits. When done correctly, these techniques can help keep your living or working environment free of insects and rodents.
When it comes to keeping your property safe from unwanted visitors, prevention is the best medicine – so take time to inspect your space and make sure all entry points are sealed off. If you do suspect an infestation, don't hesitate to call in the professionals to assess the situation and provide you with a solution.
Protect Your Home from Pests with Professional Services
At Nature Guard, we understand the importance of keeping your home free of pests. With our family-owned pest control service in Sapulpa, OK, you can rest assured that any infestation will be taken care of quickly and effectively. Here's why you should trust us to protect your home:
1. We are experts in identifying and removing all types of common household pests.
2. Our treatments are designed to keep your home pest-free long term.
3. We use safe, eco-friendly products to ensure the safety of you and your family.
Whether you're dealing with ants, spiders, rodents or other pests, Nature Guard is here to help. We offer comprehensive services tailored to each client's needs, so you can have peace of mind knowing your home is protected. Get in touch today for a free estimate!
Why Should We Trust Nature Guard for Safe & Effective Pest Control?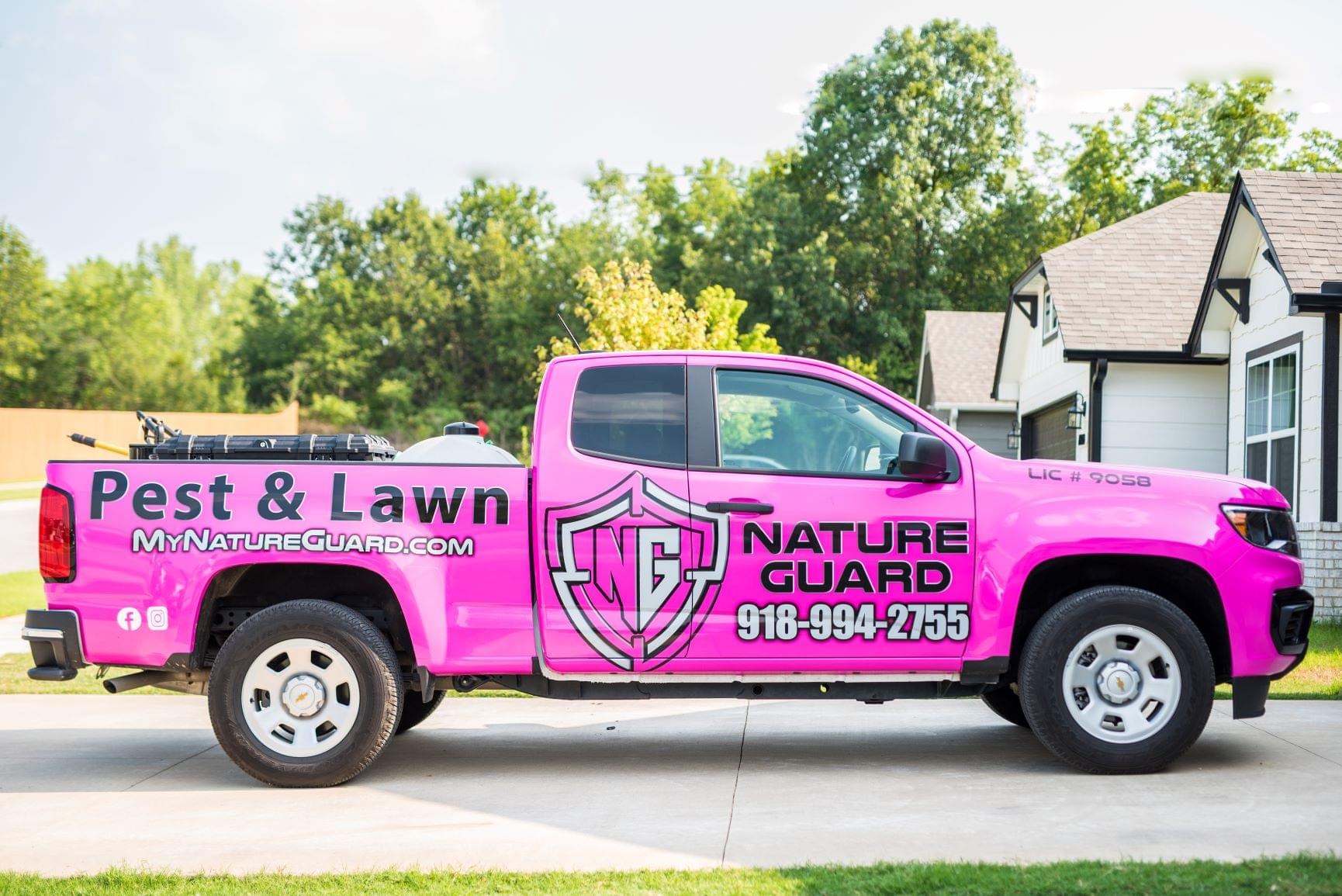 We all know the feeling of having uninvited guests in our homes. Ants and spiders scurrying around, cockroaches coming out from the shadows – it's enough to make anyone uncomfortable and stressed. And if left unchecked, these pests can cause serious damage to your house or business. That's why you need a reliable pest control service that can take care of the problem with safe yet effective solutions.
At Nature Guard, we understand how important it is to keep your home or business free of bugs and other pests. That's why we've come up with an innovative approach to pest control that combines natural ingredients with modern technology. Our products are designed to be gentle on the environment, while still providing long-lasting protection against infestations. Plus, our team of experienced technicians can help identify potential entry points and provide tailor-made solutions to fit any budget. So when you're looking for an efficient way to keep your property free of insects, you can trust Nature Guard to get the job done.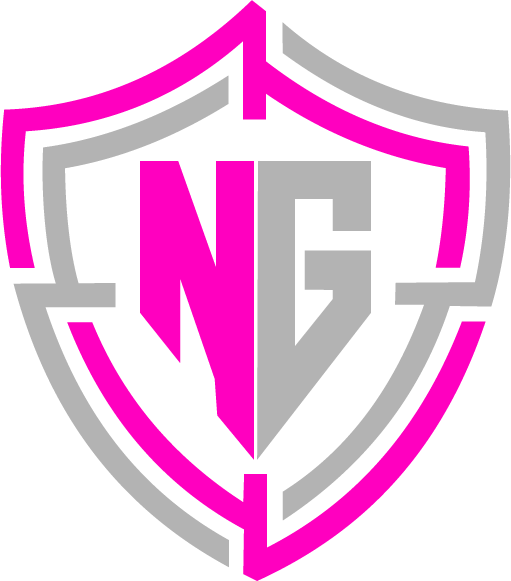 What pest control services do you offer?
We offer a wide range of pest control services, including insect and rodent control, termite treatments, and more.
How do you ensure the safety of your products?
We only use harm free products to ensure the safety of your home and family.
How often do you need to come out for pest control services?
It depends on the type of pest and the severity of the infestation. We typically recommend service every 1-3 months.
Does Nature Guard guarantee effective pest control services?
Absolutely! We guarantee the effectiveness of our services, and our 5-star reviews are proof of that.
Does Nature Guard guarantee effective pest control services?
Absolutely! We guarantee the effectiveness of our services, and our 5-star reviews are proof of that.