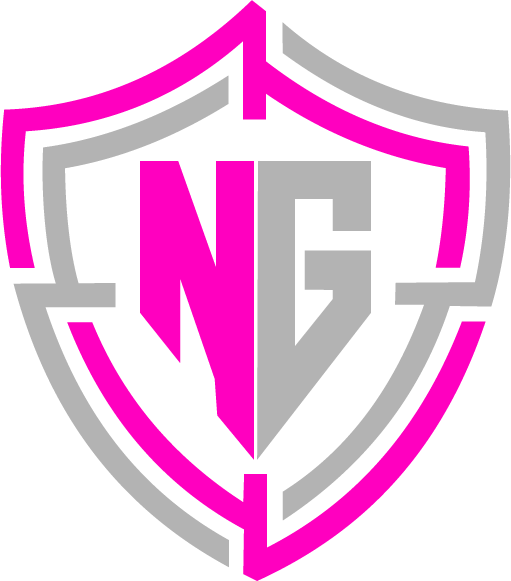 Skiatook OK Pest Control Services
Life is too short to live with bugs. 
• Reliable Pest Control Solutions
• Professional Care & Attention
• Family-Owned & Operated
• Eco-Friendly Products
• 5-Star Reviews
Experience Professional Pest Control Services with Nature Guard in Skiatook, OK!
Are you tired of dealing with pests around your home? Are pesky insects and critters making it hard for you to enjoy the outdoors? Then let Nature Guard take care of all your pest control needs in Skiatook, OK. Our professional team has been helping homeowners get rid of their pests for years, and we guarantee results that will leave you feeling relieved and safe.
We use only the best products available on the market so you can rest assured knowing that no harm will be done to you or your family. Plus, our services are designed to target specific areas of infestation, ensuring that your problem is addressed quickly and effectively. From spiders to ants and even rodents, there's nothing that Nature Guard can't handle. With us, you can have peace of mind knowing that you don't have to worry about these intruders ever again.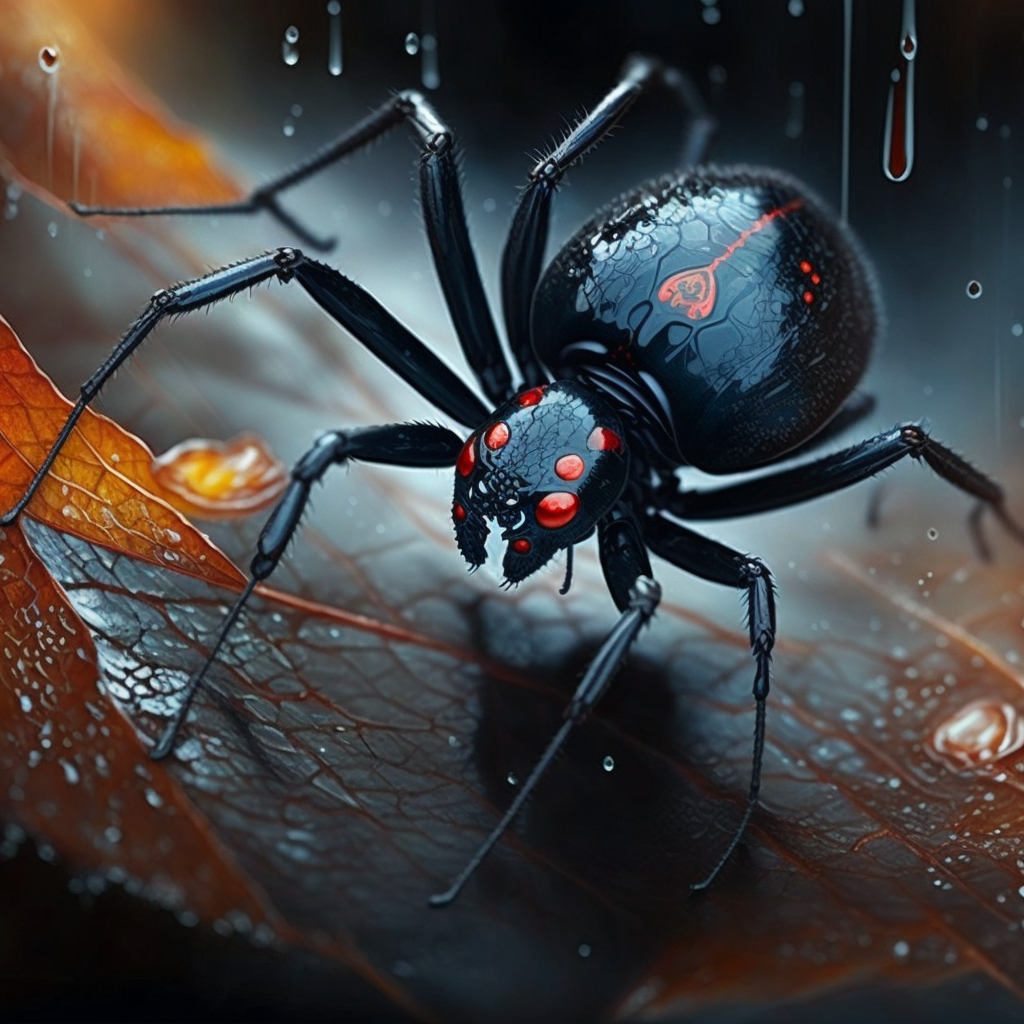 Dealing with a Pest Infestation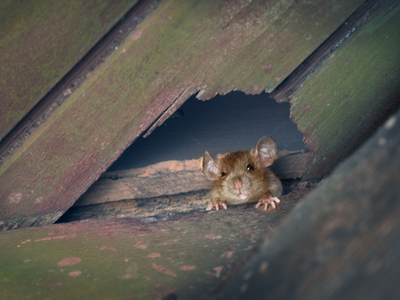 It's an unfortunate reality that many of us will have to deal with a pest infestation at some point. Whether it be termites, ants, rodents or other unwanted guests, these critters can cause major damage and disruption to our lives if left unchecked. Fortunately, there are services available to help rid your home or business of pests and keep them away for good.
When you discover a pest problem in your property, the first thing to do is identify the type of pest as this will determine the best form of treatment. It's important to act quickly and contact a professional pest control service as soon as possible, before the infestation worsens. The experts know how to tackle the problem effectively and safely, even when the source of the issue isn't immediately apparent. They'll conduct a thorough inspection of the area, look for signs of activity and create a tailored plan for removal.
Once the initial assessment is complete, the team of specialists will use various methods such as baiting, trapping and chemical treatments to get rid of the pests. Depending on the severity of the problem, more than one visit may be required to fully eradicate the issue. Plus, most services also offer preventative measures so that the same problem doesn't occur again in the future. So don't hesitate to enlist the help of a qualified pest control provider if you're dealing with an infestation.
Why Do We Need Pest Control Services?
At Nature Guard, we understand the importance of keeping pests away from our homes and businesses. When it comes to pest control, prevention is key! Not only do pests like ants, cockroaches, and rodents cause damage to property, they can also spread diseases and contaminate food.
Think of pest control services as an investment in your home or business's health and safety. Just like wearing a seatbelt or investing in insurance, having regular pest control inspections helps protect you and your family, employees, customers, and visitors from potential harm. For example, did you know that some types of mosquitoes can transmit dangerous illnesses such as Zika Virus and West Nile virus? Regular pest control visits can help reduce the risk of those illnesses by eliminating mosquito breeding sites around your home or business.
Ultimately, professional pest control service providers can provide peace of mind by helping find and eliminate any existing infestations and developing a plan for preventing future pest problems. So don't wait until it's too late – contact Nature Guard today to get started on protecting your space from pests!
Why Should We Choose Nature Guard for Our Pest Control Needs?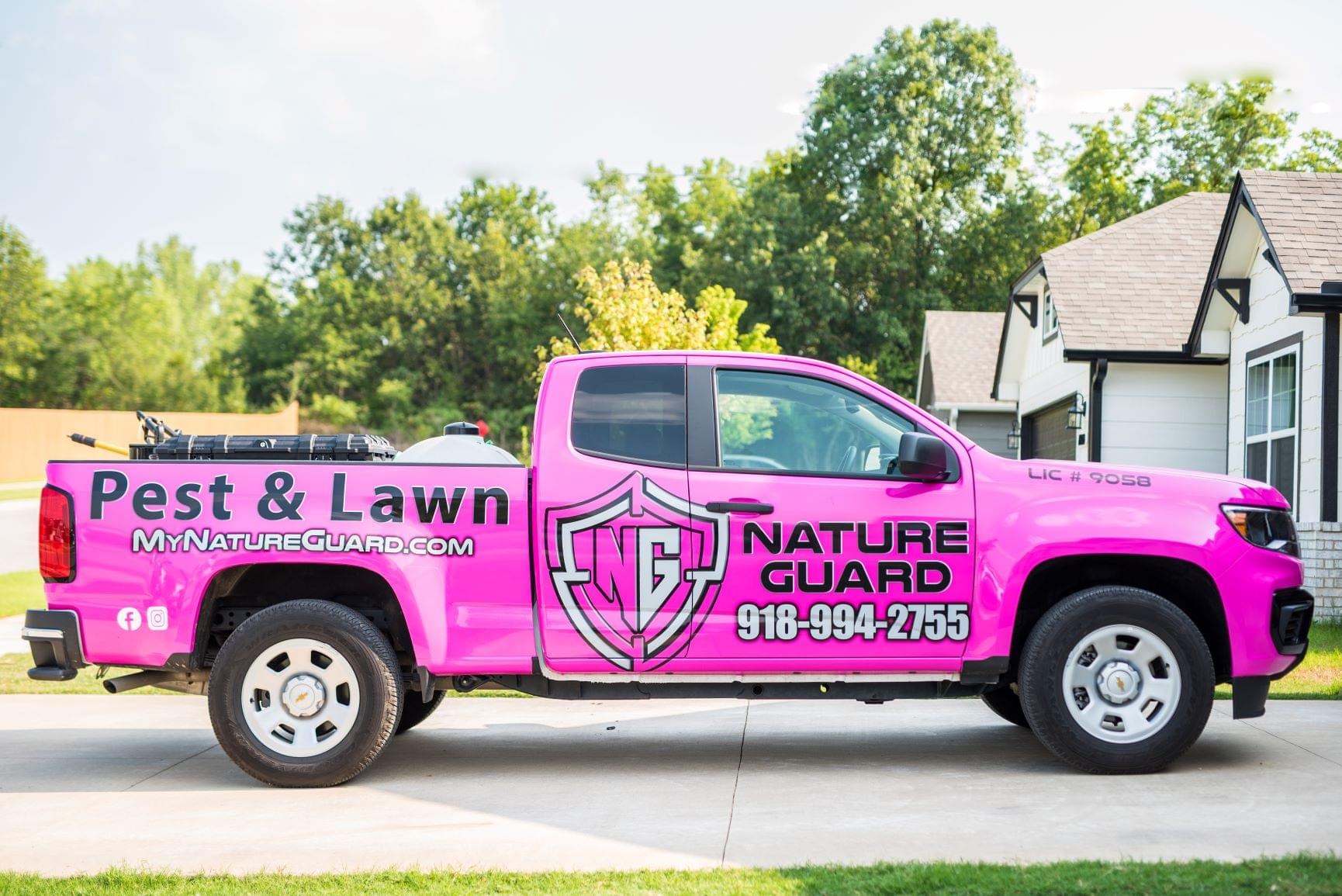 At Nature Guard, we provide safe and effective pest control services that are designed to keep bugs away for good. Our experienced team is committed to providing the best possible service, so you can rest assured knowing your home or business will be protected from unwanted pests.
We understand how important it is to have a reliable pest control company to protect your property and maintain a comfortable environment. That's why our technicians use only the latest techniques and proven methods to ensure the job is done right. From ants and spiders to rodents and roaches, we have the knowledge and tools necessary to get rid of any infestation quickly and effectively. Plus, all of our treatments are environmentally friendly, so you don't have to worry about any harmful chemicals being used in your home or office.
For ultimate protection against pests, look no further than Nature Guard. With our professional and personalized approach, you can trust us to take care of any pest problem. Contact us today to learn more about what we can do for you.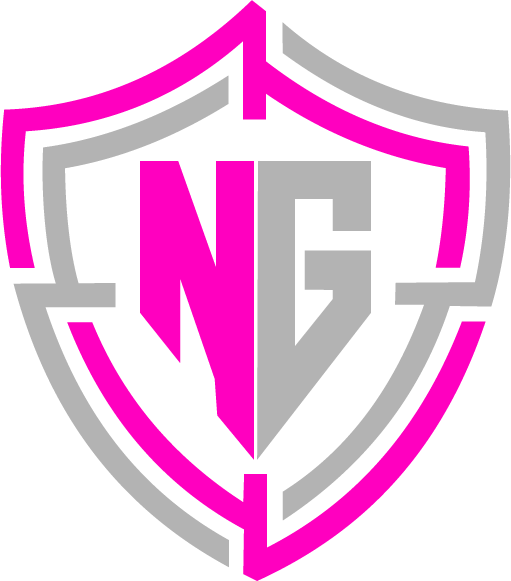 How can Nature Guard help with our pest control problem?
Nature Guard provides a comprehensive pest control service that will rid your home or business of all pests. We use safe, effective, and professional techniques to ensure complete pest removal and prevention.
What types of pests does Nature Guard handle?
We specialize in the control and removal of a variety of pests, including ants, cockroaches, rodents, spiders, beetles, bed bugs, and other household pests.
What makes Nature Guard different from other pest control companies?
Our commitment to customer service and our painstaking attention to detail sets us apart from other pest control services. We provide a free consultation and quote to ensure that all your needs are met, and we use only family-owned and harm-free products.
How long does it take for Nature Guard to eliminate a pest problem?
The amount of time it takes to eliminate a pest problem depends on the severity and type of pest. However, we always strive to provide fast and effective solutions to our clients.
Does Nature Guard guarantee effective pest control services?
Absolutely! We guarantee the effectiveness of our services, and our 5-star reviews are proof of that.