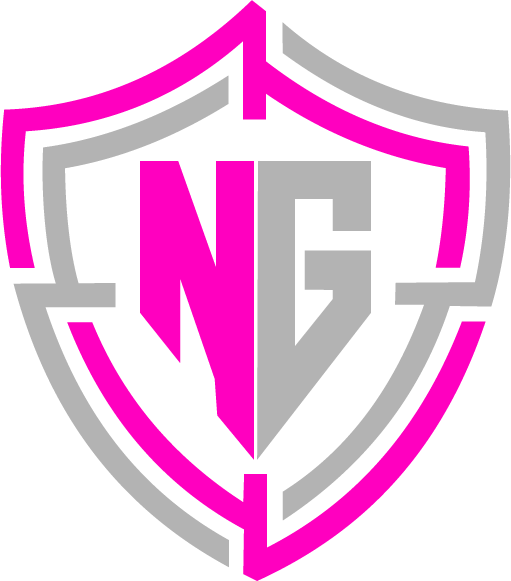 Your Tulsa Pest Control Company
Life is too short to live with bugs. 
Nature Guard is your first line of defense when it comes to household pests and home care services. 
Contact or call us today to schedule an appointment.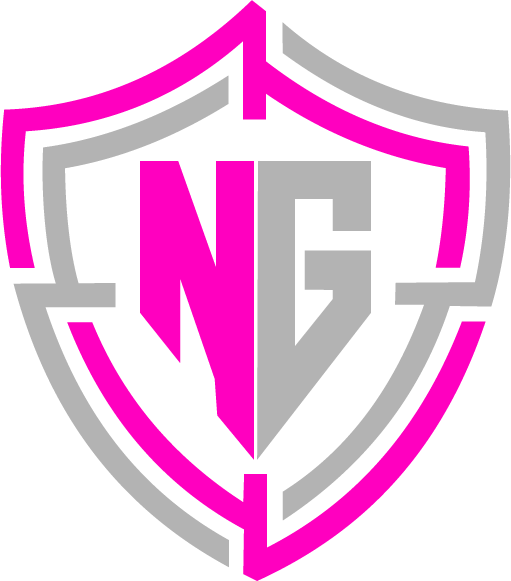 Our Pest Control Services
Nature Guard Proudly Serves Tulsa Oklahoma and the Surrounding Area.
Click any box to learn about or schedule a service.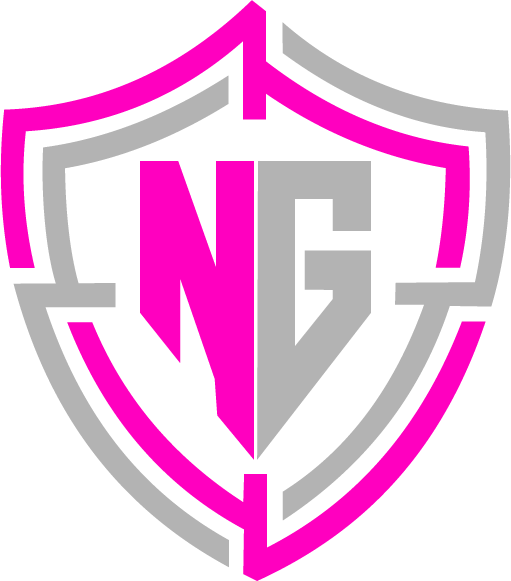 What our satisfied clients are saying
Pest Control Advice From Our Blog
Everything You Need to Know About Pest Control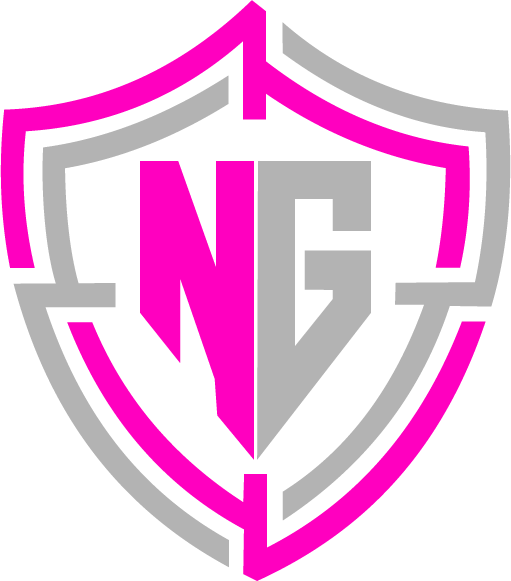 Nature Guard's Service Areas
Nature Guard, located in Tulsa Oklahoma, provides effective pest control and lawn care services to address common household pest problems such as termites and mosquitoes. Our solutions are comprehensive and tailored to meet your needs. Unsure if we cover your area? Contact us today to find out! We serve customers in the Tulsa area and its surrounding regions.