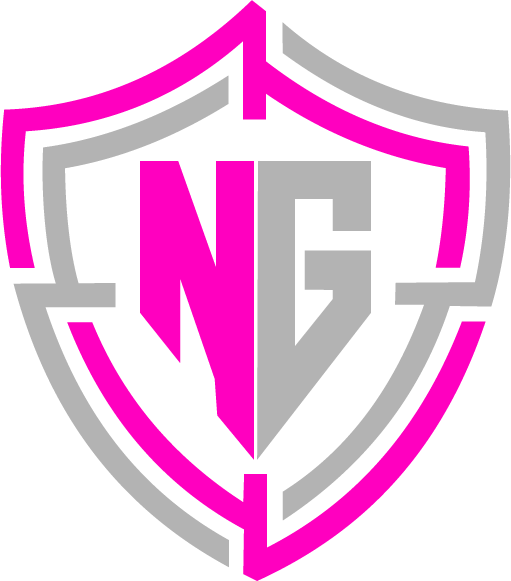 Pest Control Services in Tulsa, OK
Life is too short to live with bugs. 
• Reliable Pest Control – Trustworthy
• Fast & Effective Solutions – Quick Results
• Family Owned & Operated – Caring Touch
• Safe & Harm Free Products – Eco-Friendly
• 5 Star Reviews – Highly Rated
Get Safe Pest Control Services in Tulsa, OK with Nature Guard
Are you looking for a reliable pest control service in Tulsa, OK? Look no further than Nature Guard! As a local business, we are committed to providing safe and effective solutions to your pest problems. We have 5-star reviews from our satisfied customers and can help you rid your home of any unwanted pests.
At Nature Guard, we understand how important it is to feel safe in your own home. That's why we use only the safest and most natural methods to get rid of pests. Our experienced technicians will assess the situation and determine the best course of action that won't put you or your family at risk. We also provide ongoing maintenance services to ensure your property remains free of pests. With Nature Guard, you can trust that you're getting the highest quality pest control services in Tulsa, OK.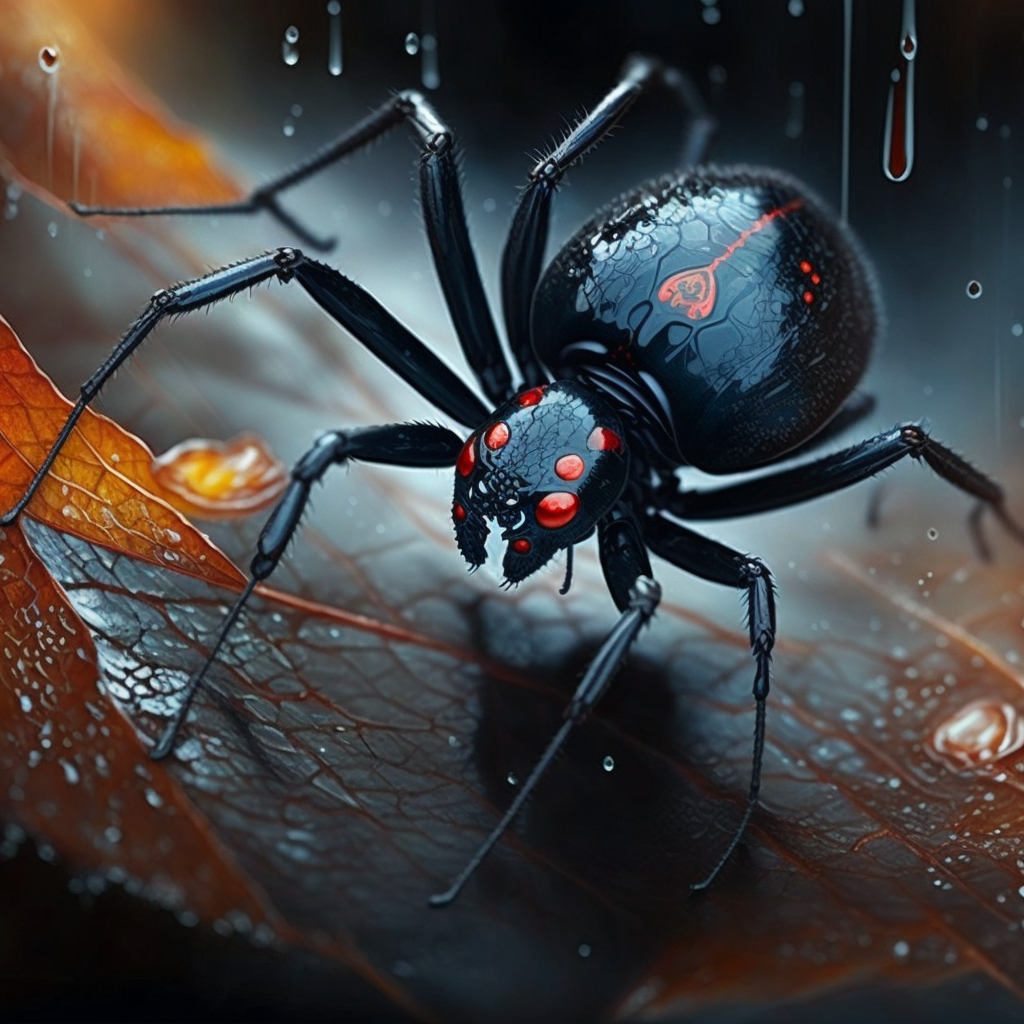 How to Handle a Pest Infestation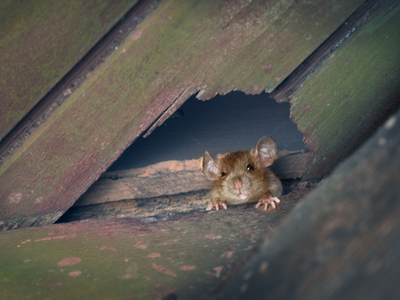 When you have an infestation of pests, it's important to take action quickly before the population spreads further and damages your home or business. Pest control services are invaluable in this situation – they can identify and diagnose the pest problem, provide advice on prevention methods, safely remove any existing pests, and help create a plan for ongoing monitoring so that future infestations don't occur.
Take my neighbor's house as an example. She had noticed mice scurrying around her basement but was hesitant to call a professional until she heard them squealing in her walls. As soon as she contacted a local pest control service, they were able to come out and assess the situation. They identified multiple entry points where the mice were getting into the house and set up humane traps to catch them. Then they sealed all potential entry points to ensure no more rodents could get inside. Finally, they recommended some preventative measures such as keeping food stored away tightly and making sure there were no sources of standing water nearby.
With their help, my neighbor was able to regain peace of mind knowing that her home was free from unwanted visitors. Here are a few tips for dealing with a pest infestation:
– Get a professional inspection to accurately identify the type of pest and extent of the infestation
– Take steps to eliminate the source of the problem, like sealing places where pests may enter
– Use non-toxic traps or baits to safely and humanely remove existing pests
– Implement preventative maintenance plans to avoid future infestations
Keep Your Home Safe From Pests with Nature Guard
At Nature Guard, we understand the importance of keeping your home and property safe from pests. With our family owned pest control service in Tulsa, OK, you can rest assured that your home will be kept free from unwanted intruders!
Pest infestations can cause serious damage to your home and even your health if they are not addressed quickly and properly. With Nature Guard, you have a reliable partner who is dedicated to protecting your home and family. Here's why you should choose us for all your pest control needs:
– We provide customized solutions tailored to meet your specific needs
– Our experienced team works efficiently and effectively
– We offer competitive rates to fit any budget
– We use environmentally friendly products
Get Rid of Pests with Nature Guard's Safe & Effective Pest Control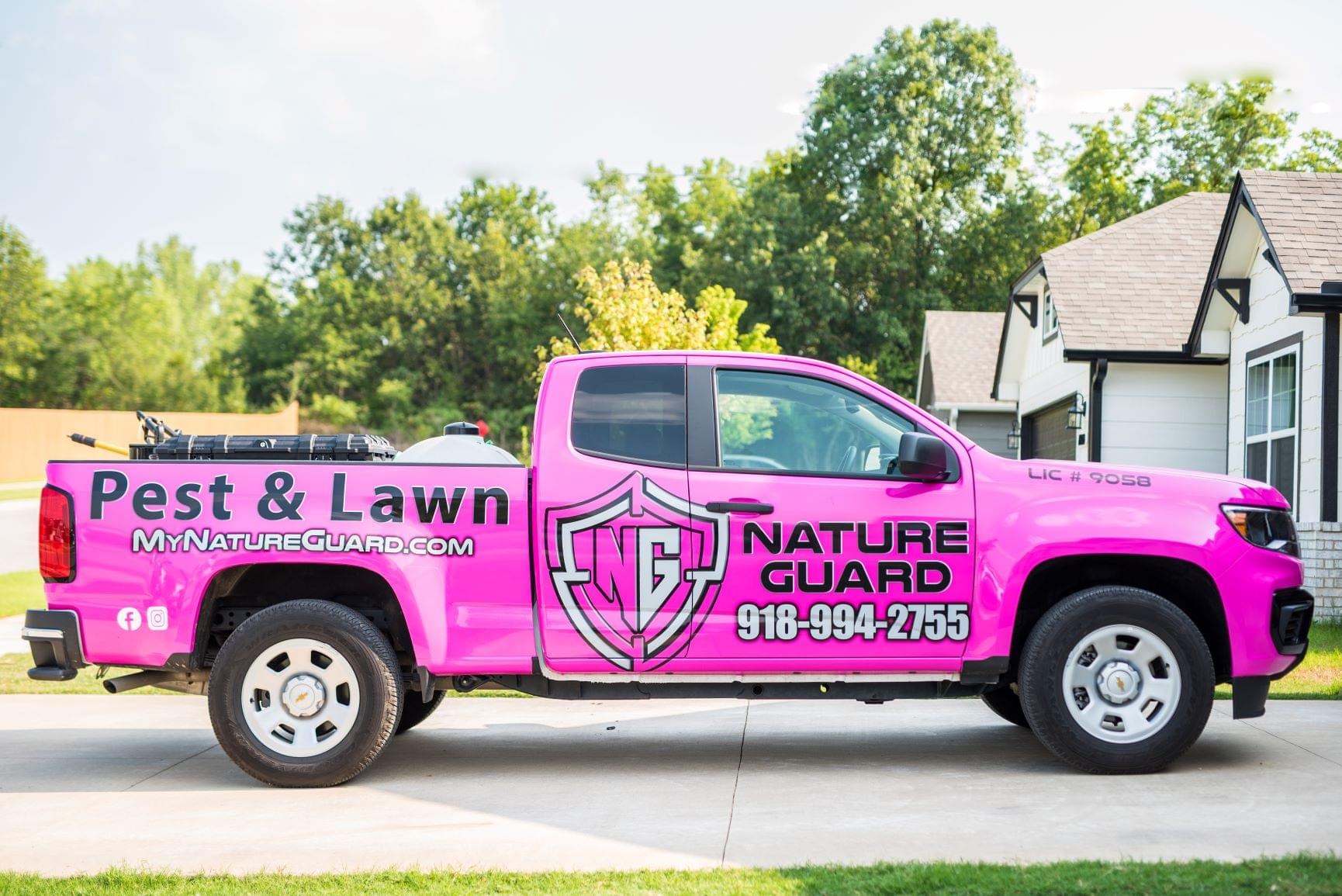 No one likes to have pests around, and they can be difficult to get rid of. But now, with Nature Guard's safe and effective pest control services, you don't have to worry about those pesky bugs any longer! Our specialized treatments are tailored specifically for the type of pest that is causing problems in your home or business. Whether it's ants, spiders, cockroaches, or anything else, we'll get rid of them – for good.
Take, for example, our client Joe from Tulsa. He was having a major issue with his ant infestation. After trying all sorts of DIY solutions, he decided to call us. We quickly determined the type of ant, created a personalized plan of action and got to work. Within days, his property was free of ants and he hasn't had an issue since! With Nature Guard, you can rest assured knowing that no matter what kind of pest you're dealing with, we have the knowledge and experience necessary to keep them away.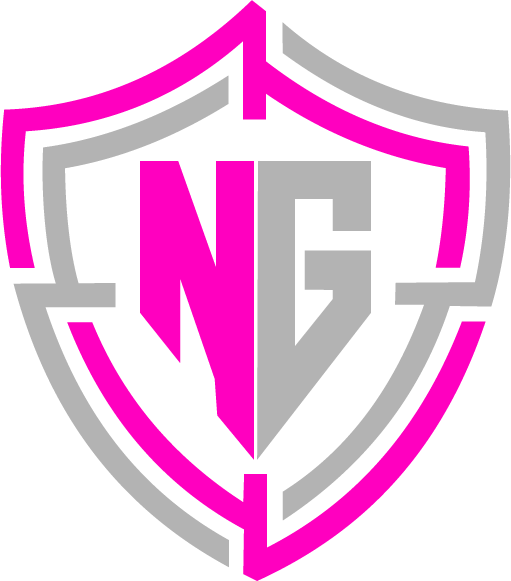 What pest control services do you offer?
We offer a wide range of pest control services, including bed bug treatments, rodent control, ant and spider control, and more.
How soon can you provide service?
We can usually provide service within 24-48 hours of your request.
Are your pest control products safe?
Absolutely! All of our pest control products are safe for humans, pets, and the environment.
Do you offer free consultations and quotes?
Yes, we offer free consultations and quotes for all of our pest control services.
What sets Nature Guard apart from other pest control companies?
We pride ourselves on our attention to detail and our commitment to customer satisfaction. We strive to provide the best possible service to our customers and use only the most effective, yet safe, products.